Buy a House in Spokane, WA
Homebuyers in Washington
Find Your Perfect Home
We know that buying a house is one of the greatest financial investments you will make, so it's important to know the steps, and they can be easier than you may think. Your first step is to gain an understanding of some of the important strategies needed for finding your ideal home. When you work with NuKey Realty as your real estate representative, we will be with you every step of the way. We are here to help address all matters, including when to buy, how to work with your buyer's agent, tips for searching for a home, preparing to buy a house, and making an offer. Whether you are a first-time home buyer, or a frequent investor, we can guide you through a seamless process so you can achieve the results you expected.
Spokane is a beautiful place to raise a family. Our city offers top-notch universities, hospitals, outdoor recreation, and theaters. NuKey Realty & Property Management would be delighted to show the amazing properties located in Spokane and the surrounding areas.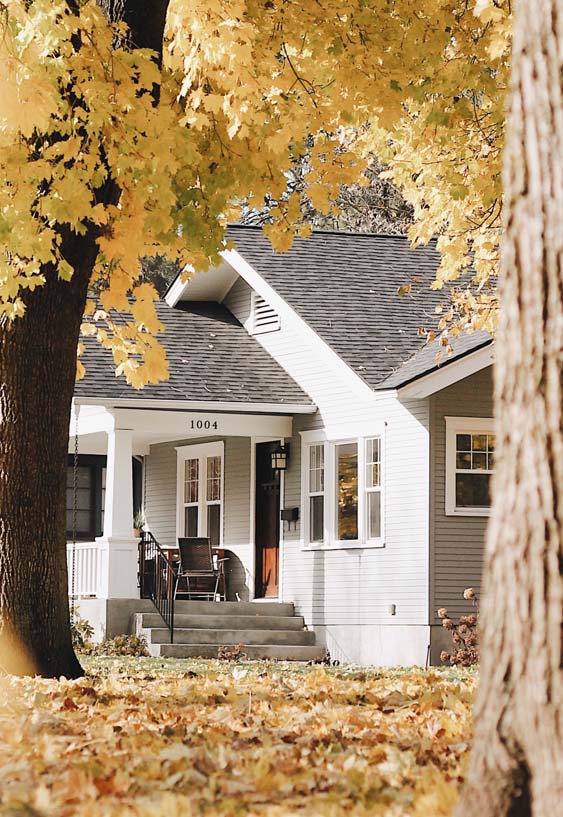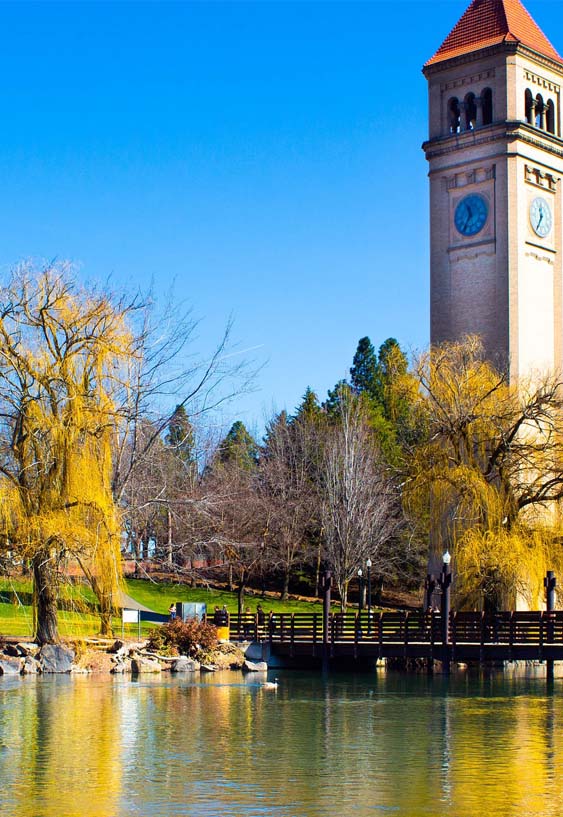 Looking for a home in Spokane?
Questions to Ask When Buying a Home
What part of town or neighborhood would you like to live in?

Are you looking for amenities such as a pool, yard, garage, appliances, AC?
Do you need any extra rooms or office space? What size of home do you need?
Is living in a certain school district important to you?
How many bedrooms and bathrooms do you need?
Have there been any recent repairs or renovations done on the home?
Do you need space for entertaining?
Have you determined the best price range for your budget?
What's the average utility cost of the property?
At NuKey Realty & Property Management we help you make the process of searching for the home of your dreams easy. Our professional team is excited to talk to you!
NuKey Realty & Property Management
Schedule a Consultation
"Ninety percent of all millionaires become so through owning real estate. More money has been made in real estate than in all industrial investments combined. The wise young man or wage earner of today invests his money in real estate." – Andrew Carnegie
NuKey Realty & Property Management is here to help you buy a home in any of the surrounding Spokane cities: Spokane Valley, Deer Park, Cheney, Airway Heights, Suncrest, Liberty Lake, Medical Lake, Chatteroy, Colbert, 7-Mile, 9-Mile