GET TO KNOW US
The NuKey Realty & Property Management, LLC Team Members
Hear about who we are and what makes us the top choice in real estate and property management in the Spokane area.
Owner / Designated Broker / Property Manager
At the heart and soul of our company lies Josh. Nearly everyone who has encountered us, whether real estate sales, property management or tenants will recognize Josh. Having been born and raised in Spokane and working in real estate and property management since 1996 Josh is the force that drives the company. His experience and knowledge of properties in both real estate and property management is an irreplaceable asset to our company. Josh is the Designated Broker for NuKey Realty & Property Management, LLC, a title that comes with quite the workload. He is well respected by owners, tenants, and fellow brokers. Without Josh, there would be no NuKey!
Mobile: (509) 202-9929  |  Fax: (509) 489-4250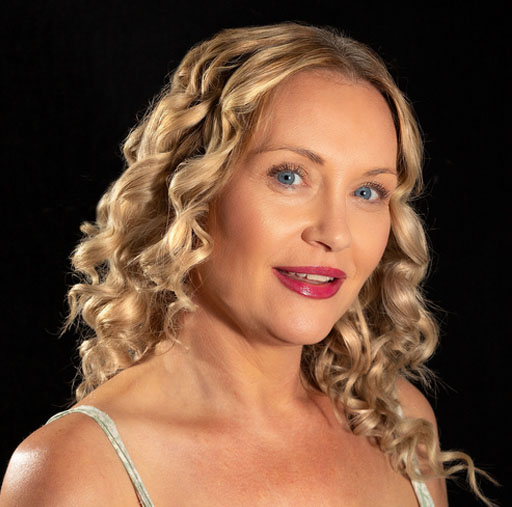 Owner / Head of Accounting
Behind every great man lies an even greater woman. NuKey Realty & Property Management, LLC is no exception! Jessica serves as our head of accounting in addition to being a co-owner. Jessica is responsible for receiving and disbursing funds to clients, vendors, and tenants. Having held this position since our doors opened in 2013, Jessica is known by tenants and clients alike for her charming but straight-forward personality and diligence in ensuring timely accounting and communication. The day-to-day accounting operations in our office can be a hefty burden and is certainly not for the faint of heart, which is why Jessica is the only choice!
Broker / Property Manager
A recent transplant from the Tacoma/Seattle area, Chase is eager to get involved within the expanding communities of Spokane. Born and raised in the Pacific Northwest, he spends most of his free time during the beautiful, colored filled months engaging in physical outdoor activities. If he is not outdoors with his fiancé and favorite furry friend, you will find him immersed in a book learning something new. He prides himself on giving exceptional service to clients whether that is just giving an ear to bend or making their journey through real estate and/or property management seamless.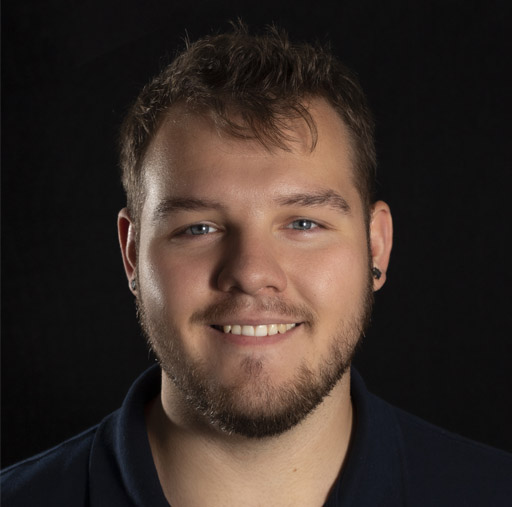 Most of the time you will find Mykale touring our rental properties with potential tenants. He understands that finding a home can be overwhelming and he strives to make the experience harmonious. If he is not showing a unit, he is shooting videos and pictures that depict the true representation of your future residence. With his kind, easy going, and professional approach, he is always remembered by others. In his spare time, he enjoys making music, traveling with his friends to concerts, and making the most of the outdoors during the warm months.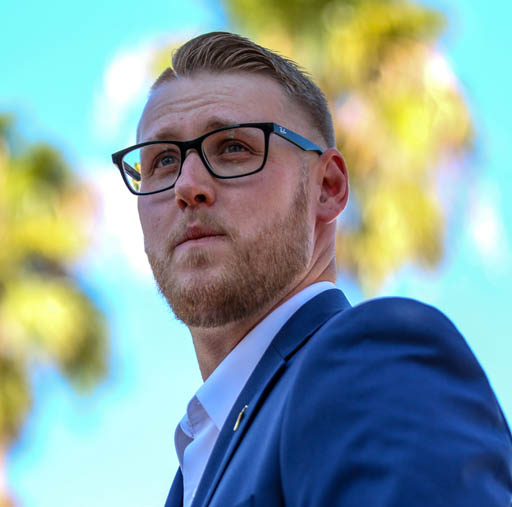 The right hand to our company, with a focus of client satisfaction and service to the highest degree, Tyson loves working with the public and community outreach. Having been with us since 2017 Tyson has built a reputation with clients, other industry professionals, and tenants for his work ethic, leadership and placing the interest of others all else. Having previously served in the United States Army as a Cavalry Scout his attention to detail, and ability to handle even the most demanding situations is second to none. His passion in both real estate and property management shows in all facets of his duties. Tyson's belief that real estate is a customer service industry above all else has proven to be what sets him apart as a Broker and Property Manager.
Mobile: (509) 964-1066  |  Fax: (509) 489-4250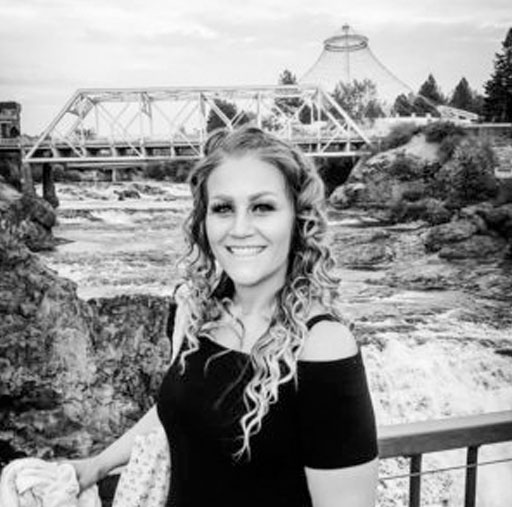 The gear that drives our office operations. Jamie previously served as a medic with the United States Army and is pursuing her master's degree in psychology. Having been with NuKey Realty since 2019 began at NuKey as an administrative assistant and is now the office manager. Jamie is well versed on all roles in our office and well received by tenants and owners alike. Often Jamie's work ethic, tactfulness and attention to detail has been key to her success and promotion to leadership, we are proud to have Jamie as part of the NuKey family.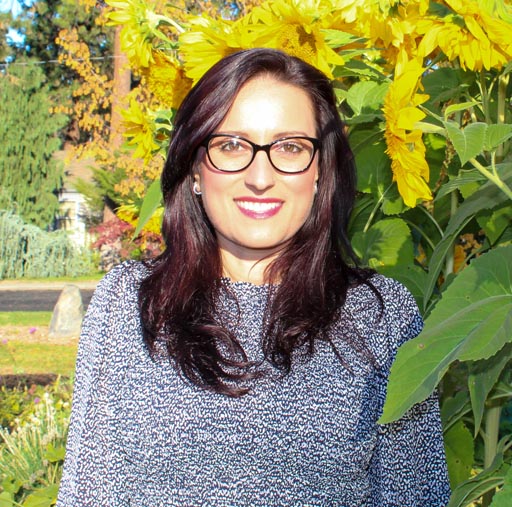 The first point of contact when calling or coming to our office. Connie is quick to greet everyone with a smile. With a business degree from EWU Connie's determination and kindness is easily noticeable to anyone who encounters her. Connie has been with us since 2021 and is eagerly pursuing real estate education to move into a role as a broker/property manager. In her role as Administrative Assistant, Connie is responsible for scheduling and executing documents for both tenant's and owners. Handling the scheduling of initial showings on properties, collection of payments or processing move-out's and everything between. Chances are, if you are an owner, tenant, or prospect, you have interacted with Connie.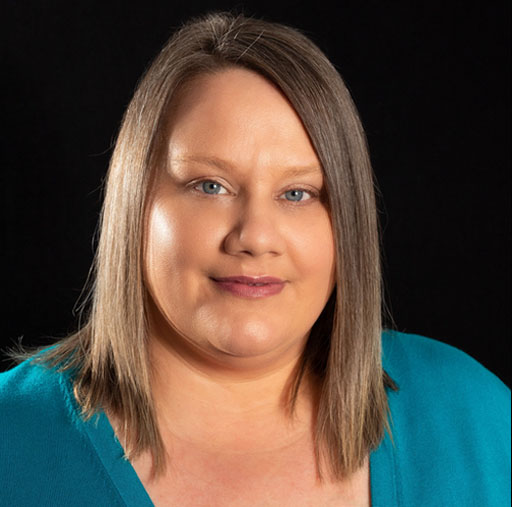 Accounting / Property Manager Liaison
Handling day to day operations in the back-office. Jennifer's work ethic and experience in operations management shows in every project she undertakes. Jennifer joined our team in 2022 and from day one quickly showed an interest in our operations, bringing an outgoing personality, and desire to learn. While her role as Property Manager Liaison was originally in a back-office setting, Jennifer's qualities and experience will ultimately be utilized in many other facets of our business. While you may not encounter Jennifer as frequently as other team members, her hard work behind the scenes plays a pivotal role to ensure our company is smooth running day to day.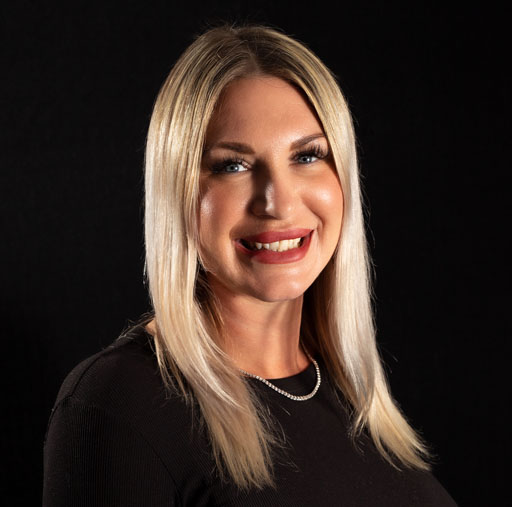 While most of Alicia's time is spent communicating and facilitating daily needs of clients and tenants; you may find her with a camera in hand making a space come to life. Being a resident of Spokane her entire life, has given her the knowledge it takes to be apart of the real estate and property management community. Alicia's most valued time is spent with the ones she loves. Being a mother, she would say, is the most rewarding job of all.