Are you preparing to buy a home for the first time? Do you feel stuck on how to proceed with what can be a daunting process of figuring out the right house that is aligned with your needs and getting a home at a price that fits your budget?
You're no doubt excited and even thrilled at the prospect of owning a home after years of renting or living with your parents. You'll soon be joining the 63 percent of people in Washington State who are already homeowners.
Owning a home is one of the biggest investments you'll ever make. If you're buying a home in the Spokane area, you might be interested to know that the median listing home price in 2023 here is approximately $409,000.
You're not alone when it comes to being a first-time home buyer. Nearly half of all buyers are doing it for the first time, according to Zillow's 2022 Consumer Housing Trends Report.  
Here we will present important steps that you should take in order to make your 1st home purchase a successful one. If you follow this home-buying guide, there's a good chance you'll be exceptionally satisfied with the home you've chosen and appreciate the cost savings of this real estate transaction.
Are you looking to buy your first home in Spokane? NuKey Realty is here to help you!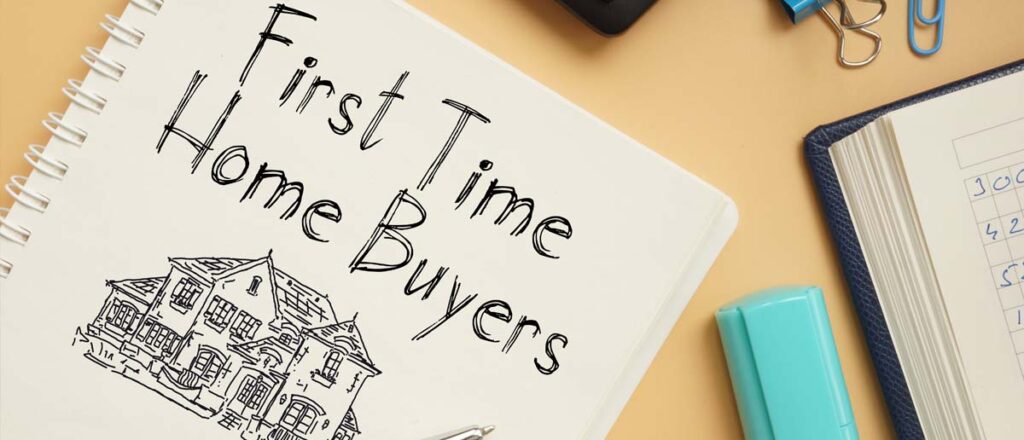 7 Tips for a Successful First-Time Home Purchase
Consider these recommendations to ensure that you're truly ready to purchase the home of your dreams. Your NuKey Realty agent is here to help you with completing some of these steps.
1) Save Money for Your Downpayment
By saving a substantial amount of money, you'll be able to make a larger down payment on your new home. This translates into a lower interest rate for your home loan and a lower principal balance on your mortgage overall. Other benefits of making a bigger down payment are a reduction on your monthly payment and eliminating the private mortgage insurance or PMI.
There is good news exclusively for first-time home buyers. You may be eligible for financial assistance. For example, the Federal Housing Administration (FHA) is available to financially assist first-home buyers so they can more likely afford a home purchase. This includes helping borrowers with the down payment.
If you qualify as a 1st time home buyer, you might also have access to state programs, tax breaks, and an FHA loan.
According to the U.S. Department of Housing and Urban Development (HUD), a first-time home buyer is someone who meets the following criteria:
A single parent who has only owned a principal residence with a former spouse while married.
An individual who has only owned a principal residence not permanently affixed to a permanent foundation in accordance with applicable regulations.
An individual who has had no ownership in a principal residence during the three-year period ending on the date of purchase of the home. This includes a spouse. If either meets the above test, they are considered a 1st time home buyer.
An individual who is a displaced homemaker and has only owned a principal residence with a spouse.
Someone who has only owned a property that was not in compliance with the state, local, or model building codes and cannot be brought into compliance for less than the cost of constructing a permanent structure.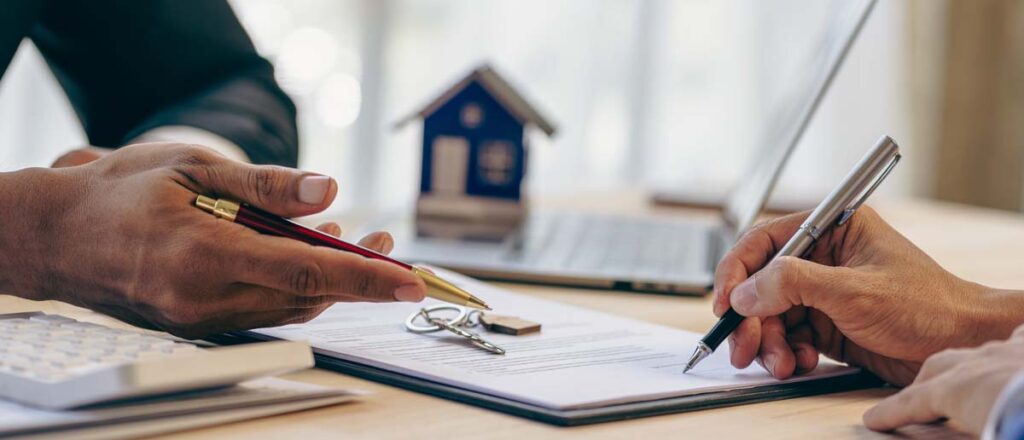 2) Be Prepared to Take on a Home Loan
The typical mortgage loan term is 15 years to 30 years. You need to be completely sure that you are prepared to take on a loan of this magnitude before you move forward with house hunting.
It is helpful for you to begin by asking yourself these questions:
Do I have an emergency fund that could cover, at minimum, three months of expenses?
Am I ready to commit to living in this home and city for at least five years?
Do I have a stable income?
If you answer no to any or all of these questions, it is best not to move forward with a home purchase.
You may want to think about what events in the near future will have an impact on where you'll be living and how that will affect your income or expenses. If any of this applies to you, then you're better off postponing the house purchase.
3) Become Familiar with Home Loan Options
You may not realize it, but you can choose from several types of mortgage loans. The specific loan you select will determine how much your down payment will be and the type of home you can purchase.
Here are some of the more common types of mortgage loans to consider:
FHA Loans — An FHA loan can allow you to purchase a home with a less strict credit score and financial requirements. You should be able to secure an FHA loan with around a 3.5 percent down payment and a credit score of 580 or so.
VA Loans — VA loans are just for veterans and members of the armed forces, as well as the national guard and qualified spouses. If you're eligible, you'll be able to buy a home with 0 percent down.
Conventional Loans — Conventional loans are the most common type of home loans available. You'll be able to purchase a home with as low as 3 percent down.
USDA Loans — USDA loans are suited for individuals who want to purchase a home in a qualified rural or suburban area. You can obtain a USDA loan with 0 percent down, but this is subject to household income limitations.
NOTE:  Be aware of the fact that each loan type has qualification standards that must be met.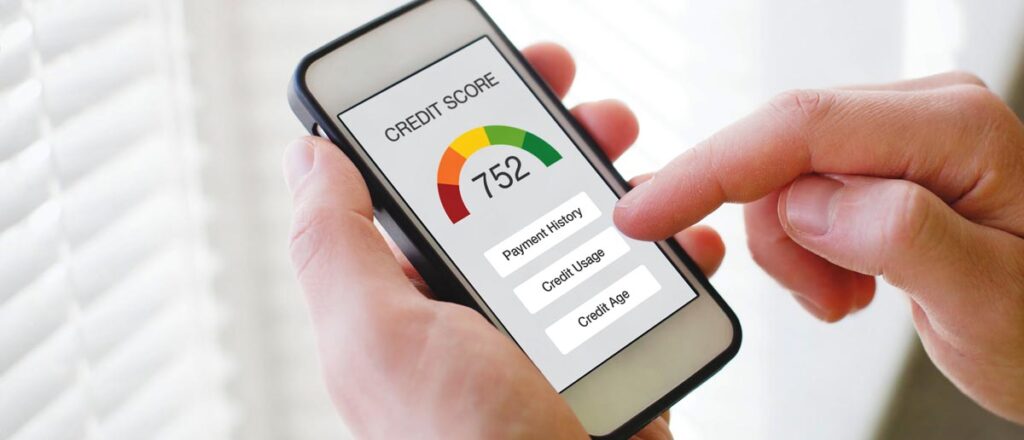 4) Check Your Credit Score
Your credit score will be the single most important factor when it comes to qualifying for a mortgage loan. It specifically influences the mortgage interest rate that lenders offer.
A lender will pull your credit report as soon as you apply for mortgage preapproval. They will do this one more time before you close on the home.
It is best to check your credit score three months or so before applying for a mortgage loan. This will help you determine ways that you can increase your credit score to 740 or higher. This will enable you to receive the lowest interest rates and pave the way for the approval of your home loan.
Ways to improve your credit score include the following:
Pay off your credit card balances — Be aware that it might take two to three months to update your credit score after you've paid the credit card balances to zero.
Pay your bills on time — Late payments will decrease your credit score very fast.
Avoid opening new credit accounts — Opening new retail store cards or credit cards, or car loans may negatively affect your credit score. So, it is better not to open new credit applications within at least six months of applying for a mortgage loan.
5) Secure a Mortgage Lender
Having a mortgage lender could save you a lot of money during a home purchase. For example, borrowers who shopped for a mortgage lender saved more than $60,000 on average over the life of their home loan, according to a LendingTree study.
You're encouraged to reach out to a mortgage broker or a mortgage bank to find out what they offer so you can save money on your upcoming home purchase.
The majority of sellers won't accept an offer on their home without a mortgage preapproval letter. While you might be excited and anxious to jump into the house hunting phase – especially if this is your first time buying – you're better off prioritizing getting a preapproval first.
It's important to distinguish between prequalification and preapproval. Here is the difference between the two:
Prequalification Letter — A prequalification is the estimated home loan amount you can qualify for. It is based on an informal evaluation of your income as it relates to your expenses and other information.
Preapproval Letter — A mortgage preapproval is an official document issued from a lending institution that informs you exactly how much loan money you can receive based on your financial information, which is pulled from W-2s, bank statements, and your credit score.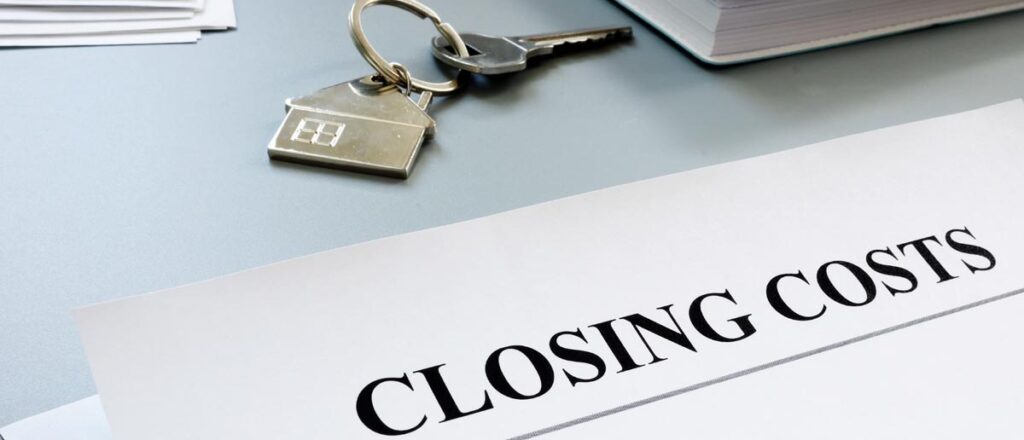 7) Remember the Closing Costs
You might assume that your down payment is the main or only cost related to a home purchase. That isn't true. In order to close on your mortgage loan, you will have to cover closing costs. This must happen before you're able to move into your new home.
Closing costs are upfront expenses that are given to your lender in exchange for arranging specific loan services.
Here are eight examples of typical closing costs:
Look to NuKey Realty as Spokane's Real Estate Experts
At NuKey Realty, we are ready to assist you when you choose us as your real estate representative. We are the Spokane real estate experts who will equip you with the information and resources you need so your home-buying experience is smooth and satisfying.
We are here to help address all matters, including when to buy, how to work with your buyer's agent, tips for searching for a home, preparing to buy a house, and making an offer.
You can count on NuKey Realty to guide you through a seamless process as a 1st time home buyer so you can achieve the results you expected.