If you're looking for a home rental in Spokane, you might be surprised at all of the options available — especially if you're moving to Spokane from areas like California, Portland, or Seattle. The Lilac City, gently nestled in the heart of the Inland Northwest, offers tons of living options for both newcomers and locals. With accommodations for a wide variety of lifestyles, housing, and vast differences in neighborhoods, choosing the right home rental team in Spokane is important if you're looking for the perfect place to live. Before you take the leap into the Spokane home rental market, here are a few key things to keep in mind to make sure you find the right team to help you find the perfect home in this picturesque corner of the Evergreen State.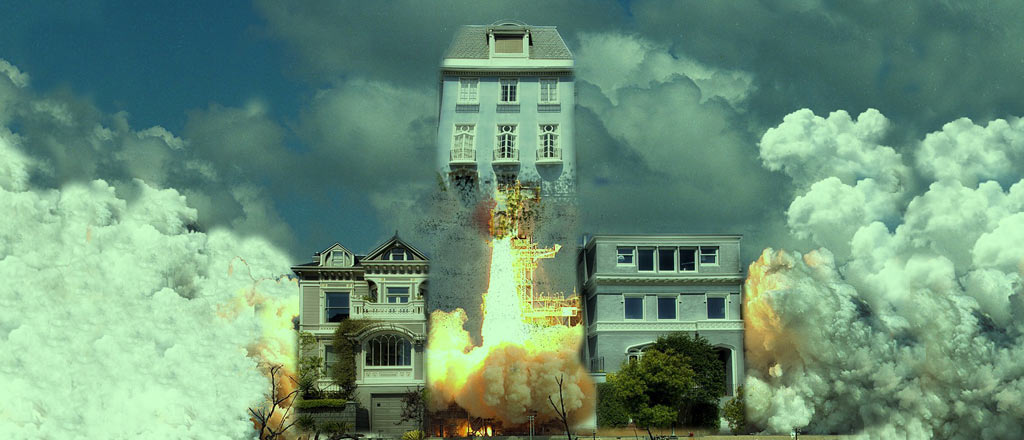 Make Sure Your Rental Company Knows the Spokane Market
When you're searching for a property rental provider in Spokane, you want to prioritize a company with a wealth of local market knowledge and experience. Spokane's real estate landscape is unique, with neighborhoods ranging from the San Francisco-esque Perry District to the very suburban neighborhoods in Spokane Valley. The right home rental company will be well-versed in the intricacies of each area and will guide you to the perfect rental property that fits your needs, lifestyle, and budget.
Plus, their insights into current and historical rental trends will ensure you make an informed decision, so you're not feeling totally overwhelmed or out of place halfway through your lease. You also won't have to worry about any nasty surprises that a national company might not be aware of. By collaborating with a rental company local to Spokane, you know you'll find the right home for your needs.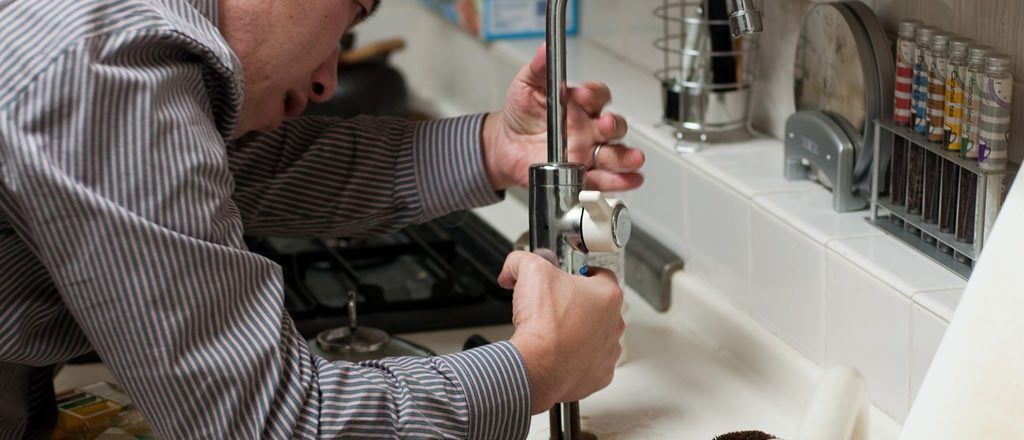 A Local Property Company Can Help When You Need It Most
Tenant support and exceptional customer service should be at the forefront of your mind when picking a rental company in the Lilac City. You don't want to be in a situation where you have a nasty leak and have to call someone halfway across the country (or world). A rental company that understands the importance of tenant satisfaction will go above and beyond to make sure your needs are met.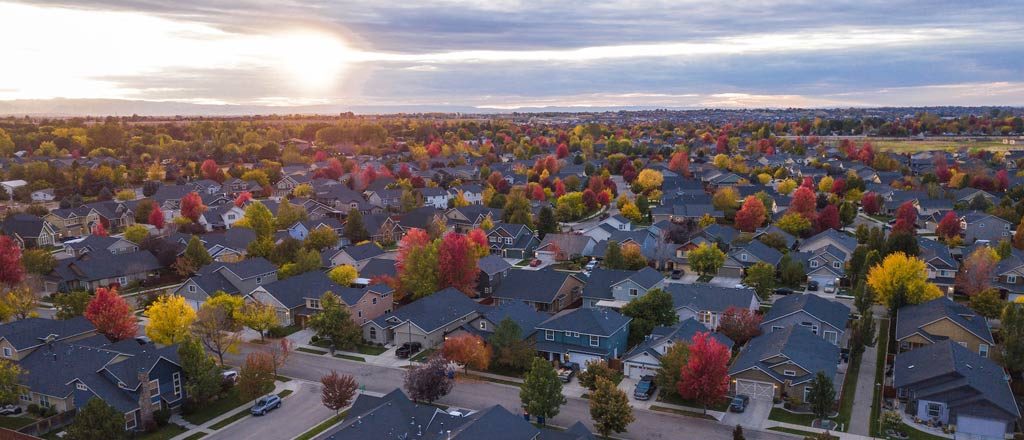 Look for Excellent Customer Service
From the moment you inquire about a rental property to the day you move out onto your next adventure, reliable and responsive customer service can make all the difference. Make sure you choose a rental company that's in the neighborhood when you need their help. Emergencies can arise and maintenance issues often need immediate attention. A Spokane-based home rental company will be readily available to assist you when these things happen. This means you don't need to worry about the stress and mess when issues arise (and isn't that the whole point of renting?)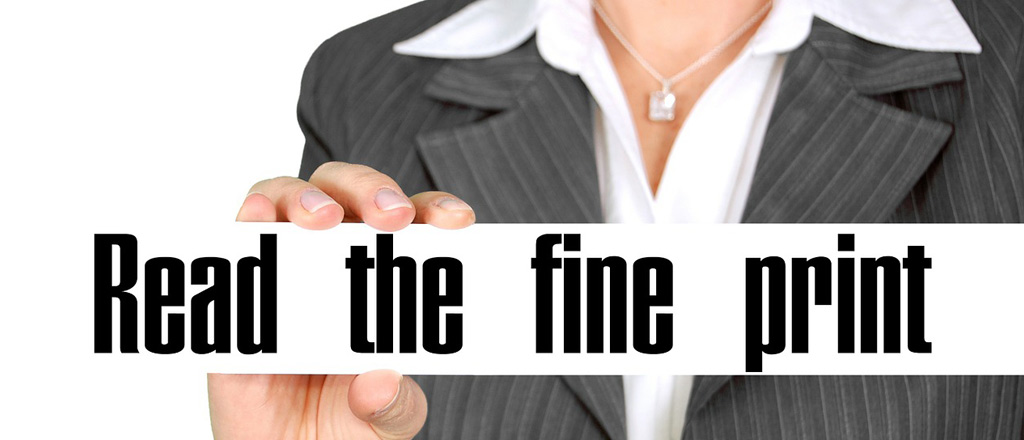 Transparency is Key to a Great Home Rental Experience
It's important to read the fine print, but it's more important to work with a local home rental company that doesn't need to hide things in the fine print. When you're finding a home rental in Spokane, make sure the company you choose is honest and happy to chat whenever you need them. Choose a rental company that prides itself on being open and upfront about the rental process. This includes providing important and detailed information about lease terms, rental rates, and any additional fees or charges — no one likes a surprise bill! Transparent rental policies build trust between tenants and the rental company, which means you can trust that you are both on the same team throughout the rental process.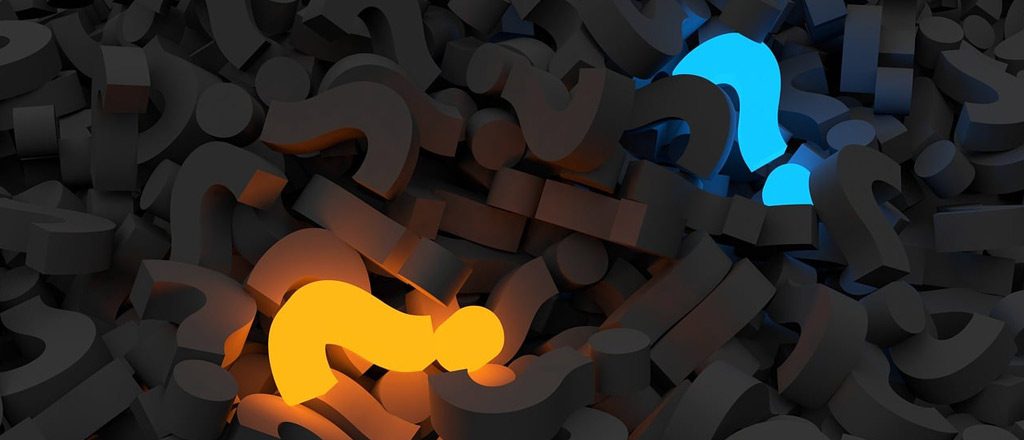 Poor Communication is a Red Flag
Further, clear communication is key when seeking a rental property. Look for a company that responds promptly and professionally to your inquiries from the moment you get in touch til the moment you sign your rental agreement. It is a huge red flag if you do not receive important updates, or information, and if you feel your concerns are ignored. If your rental company seems shady, they probably are! If the rental company you are working with in Spokane provides transparent policies and focuses on communication, you can enter into a rental agreement with confidence, knowing that you are making an informed decision and that the rental company is on your side. 
Are You Ready to Get Help Finding a Rental in Spokane?
Choosing the right home rental company is a crucial step to finding the perfect place to call home in the Lilac City. With a plethora of housing options and diverse neighborhoods, moving to Spokane from places like California, Portland, or Seattle is an exciting experience. By choosing a rental company with local expertise, exceptional customer service, and transparent communication, you can confidently embark on your new journey in Spokane. Search our available home rentals now!