Nearly a third of all homes in the U.S. are multi-family homes. They are experiencing a resurgence and continue to gain in popularity in the 2023 real estate market. According to the National Association of Realtors, the number of multi-family units nationwide that are under construction has increased for the last couple of years as of late 2022.
Now is an ideal time to look to a Spokane property management company as you consider purchasing a multi-family home, with so many of them being available right now. You also have the option of investing in a multi-family building and renting it out for passive income.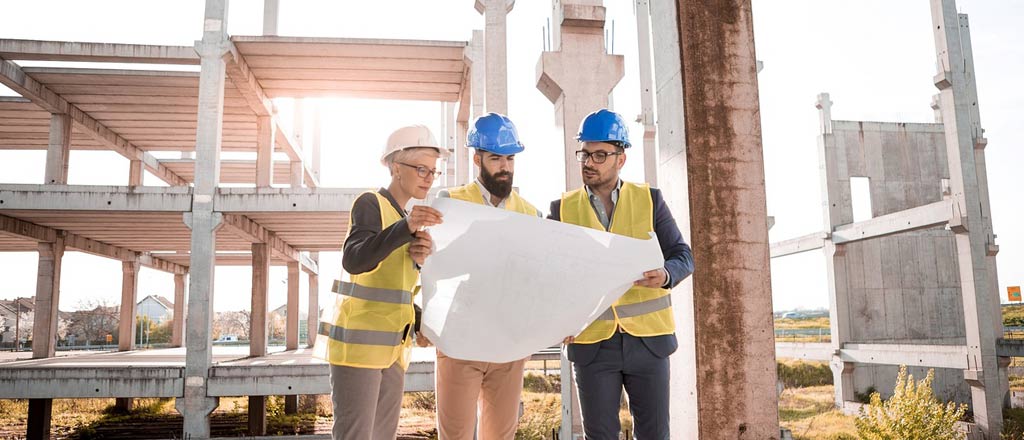 Increasing Demand for Multi-Family Housing
Multi-family housing construction has been on the rise in recent years. While people are buying homes faster than they can be built, builders are turning to structures that can accommodate more people under one roof.
Also, throughout the Covid-19 pandemic and to the present day, the multi-family housing market has continued to show resilience. This momentum has been fueled by millennials, who dominate the rental market. The clear trend tells us that multi-unit housing outperforms the demand for single-family houses.
That is because younger dwellers prefer the flexibility of renting instead of purchasing. Their renting tendencies are aligned with their decisions to get married and begin a family later in life.
This translates into now being an ideal time to look at Spokane rental properties, especially if you're younger and are having a difficult time affording the price of a new home.
Let's now examine the hottest and latest trends in multi-family housing so you can take advantage of them as you contemplate when to purchase and invest in a rental income property.
Here are the five big trends to follow in the multi-family housing industry.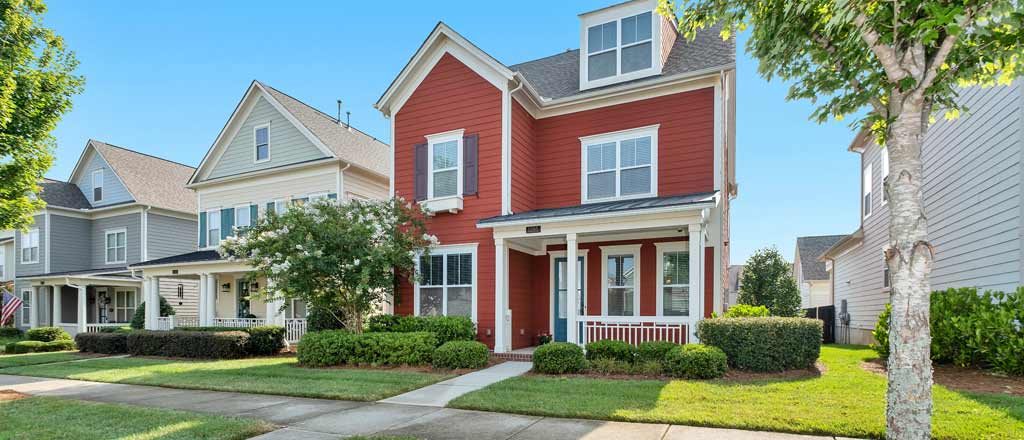 1) Growth in Smaller Cities and Suburbs
The sea-change from the traditional work model at the office to working from home has caused many people to move to the suburbs. Major tech companies have expanded into smaller towns and cities, departing the expensive real estate markets of the metropolitan areas.
Residents prefer convenient access to amenities like restaurants, shops, and bars. Millennials and younger generations are less likely to own or drive a car than their predecessors. That is due to their awareness and concern about climate change and energy consumption.
Another difference between today's residents from previous generations is that they are avoiding single-family homes and are drawn to multi-dwelling properties. That has fueled the rise of newer multi-family housing construction in smaller cities and the suburbs in recent years.
2) Virtual Tours to Sign More Leases
Virtual and self-guided tours have been rising dramatically over the past few years as mobile apps and digital software have advanced. The Covid-19 pandemic accelerated the adoption of this new form of apartment showings.
These solutions enable property managers to schedule more tours and engage with more prospects, while also allowing prospective residents to find new rentals from the comfort of their homes.
Nearly 20 percent of prospects said they preferred to tour an apartment unit without a leasing agent present, according to the National Multifamily Housing Council. Property managers and leasing agents are highly motivated to implement new virtual tour practices like virtual staging to draw new residents.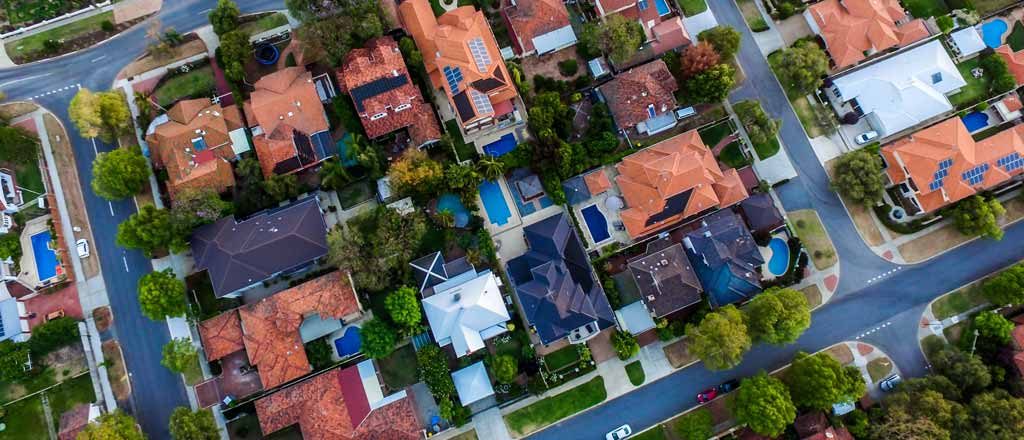 3) Community as Most Sought-After Amenity
Multi-family residents view their apartments as more than simply a place to eat and sleep. It's a destination to find community. Sixty percent of residents reported that their living space reflects their identity, according to an NMHC/Kingsley Apartment Renter Preference Report.
That means that multifamily residents have a strong desire for connections and belongingness within their residential communities. This was intensified by the isolation mandates brought on by the Covid-19 pandemic.
This gives property owners the opportunity to organize meaningful resident events. This will make it easier for residents to get to know their neighbors and feel good about living in a connected community. This will also enhance resident satisfaction and increase retention rates.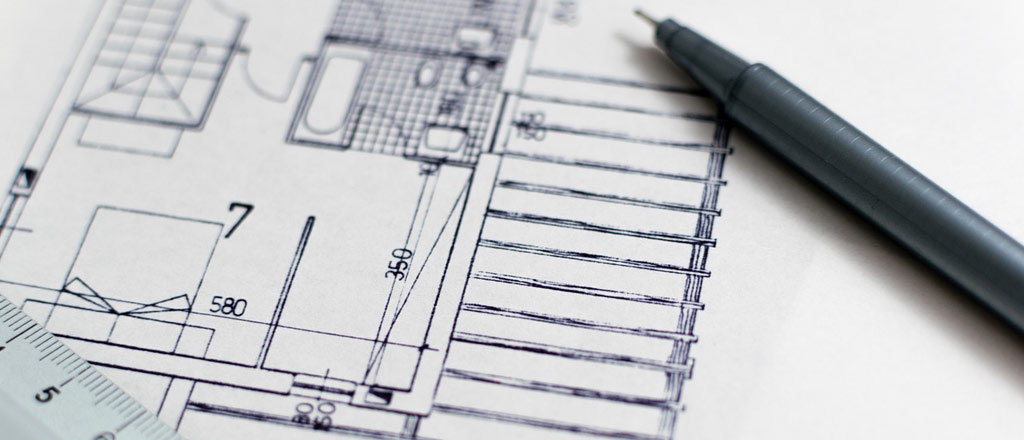 4) Flexible Indoor Floor Plans
On the heels of the pandemic – and after required to being homebound for months at a time – multifamily tenants are reconsidering how they view their indoor living space. Although some workers are going back to their offices, for many, remote work is a fixture in the professional landscape. Because of this, there is an increased emphasis on thoughtful and flexible indoor floor plans when it comes to multi-unit residences.
Tenants are wanting rooms that flex into the following types of spaces:
Gym
Home office
Bedroom
Meditation space
Also, bigger kitchen pantries can attract residents who want to avoid the large crowds at the supermarket as much as possible. Post-pandemic buildings that incorporate natural ventilation designs and air purification systems are also quite popular. All of this caters to the desire among tenants to feel more protected against airborne disease transmiss.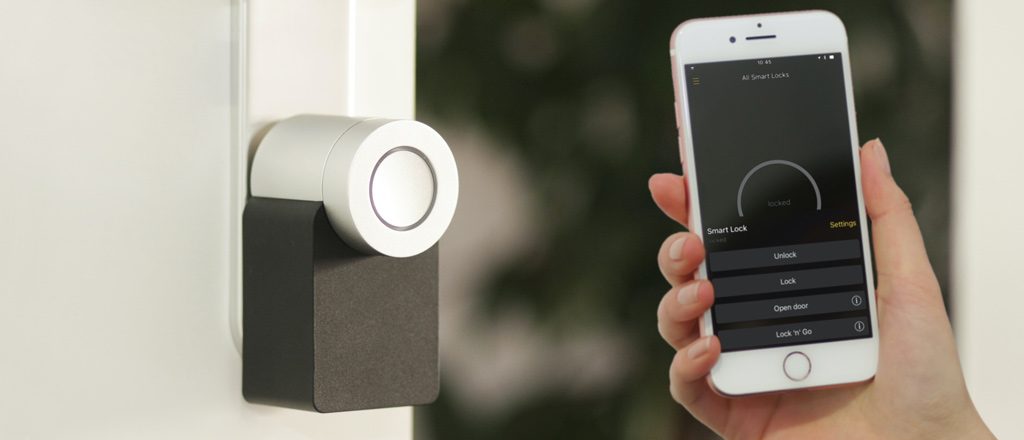 5) Property Technology is an Expectation and Not a Perk
People place a high value on technology in their day-to-day lives. It is what keeps us connected in our personal lives and at the workplace. And apartment living is no exception.
Property technology (proptech) provides residents with safety, convenience, and security directly from a smartphone app.
Here are the primary ways that proptech can upgrade residential life:
App-based amenity reservations and maintenance requests — Property management software platforms are distributing mobile apps to deliver ultimate convenience to residents. Directly from their smartphones, residents can reserve times to use amenities such as the pool, weight room, and event spaces. Also, residents can submit maintenance requests, rent payments, and questions to management from the app.
IP Video intercoms as a visitor management solution — Apartment residents welcome guests into their homes every day. With a video IP intercom installed at the front entrance, residents can let guests into the building from their smartphones without going down to the lobby. They can also visually confirm the guest's identity and video chat before allowing them in.
Receive deliveries without hassle — Stolen packages and missed deliveries are the most common complaints property managers tend to receive from their residents. Proptech solutions like package rooms and Delivery Passes solve those issues.
NuKey Realty Will Help You Manage Your Multi-Family Home Rentals
Here at NuKey Realty, we have the experience and expertise to help you manage your multi-family home. Look to our Spokane property management company to guide you flawlessly through the process so you can optimize your profits.
We're here to make your properties profitable and stress-free.
Get in touch with us today so we can discuss our management services.