Are you considering investing in real estate? Any idea how much money you could make as a real estate investor?
On average, a real estate investor's salary ranges from $70,000 to $124,000. However, salaries will vary significantly based on the type of investing you do. Other factors are the time you devote to it, how many deals you take on per year, etc.
 Many Americans believe real estate investing is a great way to build personal wealth. According to a recent CNBC Make It: Your Money survey, conducted in partnership with Momentive, 23 percent of adults said investing in real estate is an effective way to amass wealth. That makes real estate investing the most popular would-be wealth-building method, outpacing investing in stocks (16%), starting your own business (15%), and getting a second job or side hustle (12%).
So, what is the potential for you to accrue a significant amount of money through real estate investment? Which real estate types will generate the highest profits?
Let's look at five types of real estate investing that have the potential to translate into a lucrative profession and reward you with a robust profit margin. 
Interested in investing in Real Estate? NuKey Realty is here to assist you in finding the most profitable Real Estate options.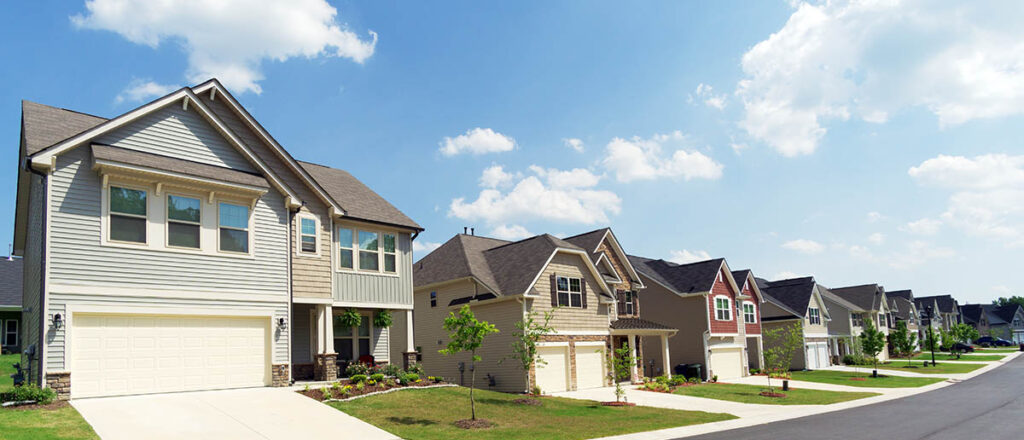 1) Residential Real Estate
Residential real estate is comprised of several rental property types. The most common of these are single-family homes.
Examples of other residential properties include multi-family properties, vacation homes, and duplexes. Residential real estate is the perfect proposition for many investors because it tends to be easier to generate profits on a consistent basis.
Be aware that there are numerous strategies to deploy for residential real estate investing. There are also different levels of competition across markets. It's important to keep in mind that what might be right for one investor might not be best for you. That is why it is important that you select the right exit strategy and market if you are to be successful at investing in residential real estate.
The most common exit strategies used in residential real estate include the following:

Rehabbing – an investor renovates a property to improve it.
Wholesaling – a short-term business strategy that investors use to make a quick and steady income in the real estate market.
Buying and holding properties (which could be used to generate rental income);
A residential real estate investment can yield substantial profits when done properly. Along with earning a consistent cash flow, residential real estate investing benefits from many tax breaks.
2) Residential Rental Properties
This is considered a safe path to take, as residential rental properties are a straightforward investment. As an investor in this type of property, you will generate money out of the monthly rent you collect from tenants. This type of real estate investment can be a money-maker, as long as you are aware of and prepared to handle the possible drawbacks.
And with the recent increase in interest rates that make home buying harder for many Americans, rental properties are an attractive option that you can cash in on as an investor or landlord.
You enjoy a guaranteed income on a consistent basis when you invest in residential rental properties. However, this property will need regular maintenance in order to maintain its value. A caveat to this type of investing is that some tenants will fail to pay on time or not pay at all.
You should also be aware that you may struggle to rent out some or all of your property for a period of time. The maintenance, late rent payments, and empty rental properties can all negatively impact your profit potential. So, if you have plans in place to address temporary financial setbacks like these, you stand to reap a healthy bottom line with this type of investment.
If you decide to sell your rental property, you will likely profit from the sale.
In order to position yourself favorably for maximum profit, invest in an area that shows growth potential.
Other factors to consider as a residential rental property investor are:
An increase in intrinsic value due to long-term price appreciation.
Benefits of depreciation – and available tax benefits.
Cost-benefit analysis of renovation before sale to get a better price.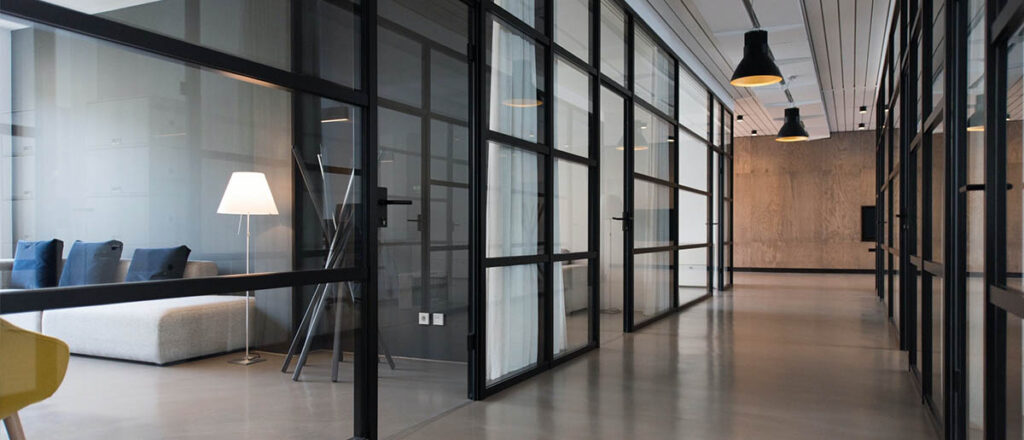 3) Commercial Real Estate
If you want to increase your chances for success in this area of real estate investment, then invest in office, retail, industrial, multi-family, or hospitality projects. Commercial real estate investing could also prove beneficial if your goal with this form of investing is to improve your local community.
Commercial properties are considered one of the best types of real estate investments because of their potential for higher cash flow. If you decide to invest in a commercial property, you could enjoy these attractive benefits:
Higher-income potential
Longer leases
Lower vacancy rates than other types of real estate
With commercial real estate, you will be renting to a business instead of an individual. This means the entire process should be straightforward and smooth, as businesses typically care about their image – increasing the chances of them properly managing the property.
Another perk of investing in commercial properties is that companies tend to pay their rent in a timely fashion because they don't want to lose their space.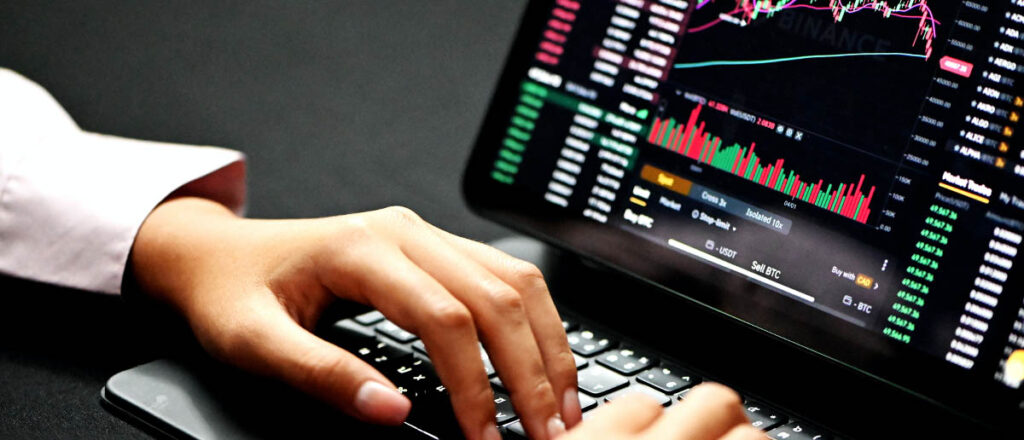 4) Real Estate Investment Trusts (REITs)
Real Estate trusts or REITs are companies that own different commercial real estate types. They include:
Shops
Hotels
Offices
Restaurants
Malls
You are able to invest in shares of these real estate companies on the stock exchange. When you invest in a REIT, you're investing in the properties these businesses own without the additional risk of owning the actual property.
A requirement for REITs is to return 90 percent of their taxable income to shareholders on an annual basis. This allows investors to receive dividends while simultaneously diversifying their portfolio.
Publicly traded REITs provide flexible liquidity compared to other real estate investments. Whenever you need emergency funds, you can sell your shares of the company on the stock exchange.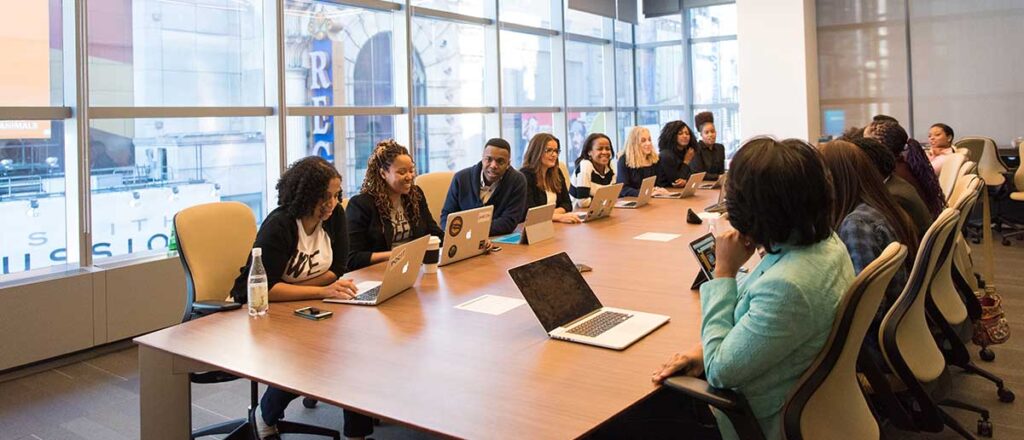 5) Crowdfunding Platforms
This type of real estate investment could earn you a sizeable profit. That is because crowdfunding platforms give investors access to several assets that churn out high returns. This type of investment tends to draw the most interest from the wealthy.
The flipside to the potential for high returns is that crowdfunding platforms introduce a high amount of risk. They are usually limited to accredited investors or people with high net worth. There are also certain sites that offer access to non-accredited investors.
The primary types of real estate investments through crowdfunding platforms are non-traded REITs or REITs that are not on the stock exchange.
With respect to non-traded REITs and crowdfunding platforms, your funds can be invested for several years, however, with no possibility of withdrawing your money when you need it.
Best Type of Real Estate Investment for You
Ultimately, while all of these aforementioned real estate types have the greatest likelihood of turning out high profits, knowing which one to choose will be largely based on the following criteria:
Your circumstances
Goals
Market area
Preferred investing strategy
Choosing the best type of investment property is a subjective assessment. Your decision will partly be influenced by how fast you want to realize a substantial return on your investment. You should also consider how much money you have to invest.
You must study the market thoroughly for whichever type of property you decide to invest in. It would be a good idea to conduct an analysis of the area and property that you're interested in to determine the growth potential.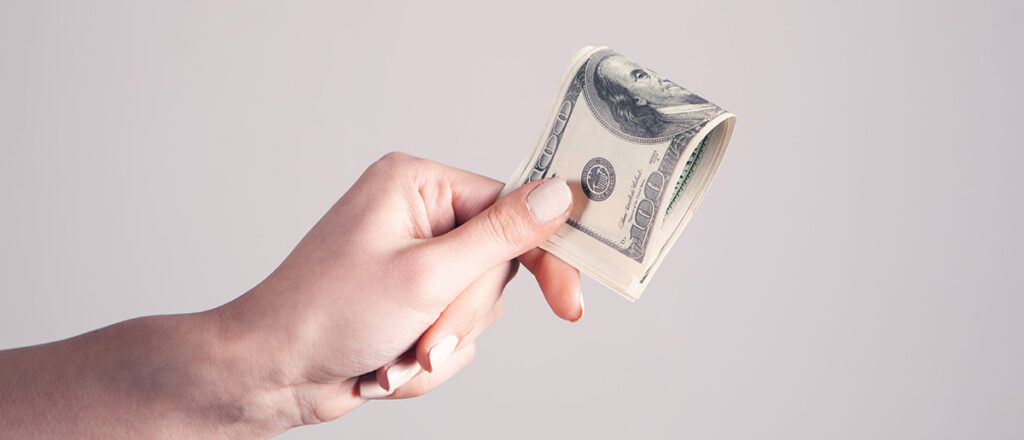 Look to NuKey Realty as Spokane's Real Estate Experts
At NuKey Realty & Property Management, our experienced team of property experts has backgrounds in real estate investment and sales, real estate development, planning and design. Our team of specialized brokers can assist with any and all aspects of real estate purchase and sales.
When you are looking to invest in real estate, we are here to make the process profitable and stress-free.