Are you in the market for a home sale or purchase? Maybe you're wondering how to go about choosing the right real estate brokerage in Spokane.
If you are like many others out there, you will need a real estate broker to buy or sell a home. Nearly 90 percent of homeowners use a real estate agent or broker when purchasing or selling their house.
Choosing the right real estate brokerage is critical if you want to have a successful real estate transaction.
Here are eight tips for selecting a Spokane real estate broker who will fit your unique needs so you will be satisfied with your home sale or purchase. If you take advantage of these recommendations, you will be setup for success.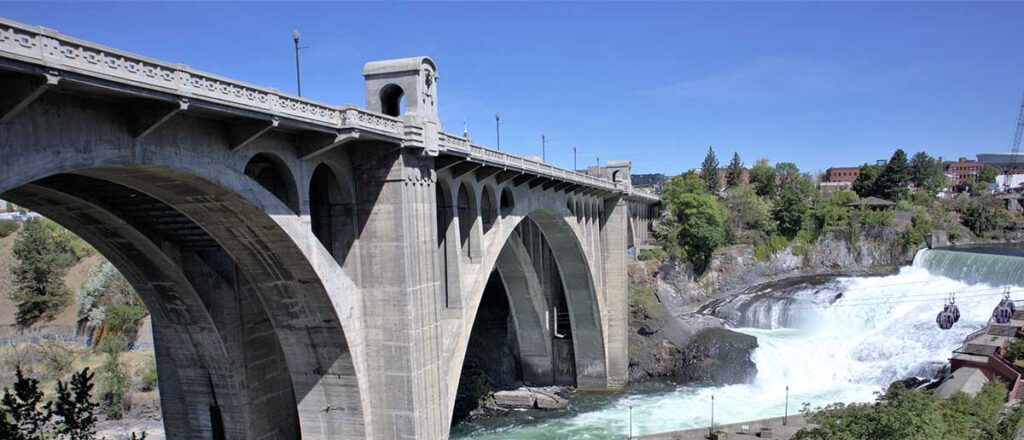 1) Find Out About Their Experience
Knowing how long a real estate broker has been in the field is crucial if your real estate transaction is to be successful. Once you have this information, you will learn how well they know the local Spokane market. 
Inquire with the brokerage firm about what types of properties they have experience with. Ask them what has sold in the previous three months and the past half year. Also, ask how much they sold for and how long these homes were on the market before the sale. 
Pose the following question:  What are the prices of comparable properties?
A seasoned real estate brokerage in Spokane will not want to market a property they thought of as overpriced. They will rely on real estate experience to determine the appropriate prices for a home sale or purchase. 
The price point for your upcoming home sale is critical. So, find out how frequently a real estate brokerage has had to decrease the price of a property to make a sale. The brokerage that has extensive experience in your local market will expect these types of questions and be ready to answer them.
2) Find Out Their Marketing Plan
It is in your best interest to know how well-equipped your real estate brokerage in Spokane is to effectively sell your property. So, it is a fair and reasonable request to ask for detailed descriptions of actions that a real estate broker will take to promptly sell your home or find a home for you to buy.
Your broker should have in place creative ways to put your home in front of as many buyers as possible. An example of this is your broker utilizing blogs or special events like an invitation-only cocktail party that draws the right brokers and prospective buyers.
How far will your real estate broker go to make your property stand out from the others, especially if there is a high inventory of homes in the Spokane market? When you are satisfied with the broker's marketing plan, you will feel more comfortable with the entire home sale or purchase process.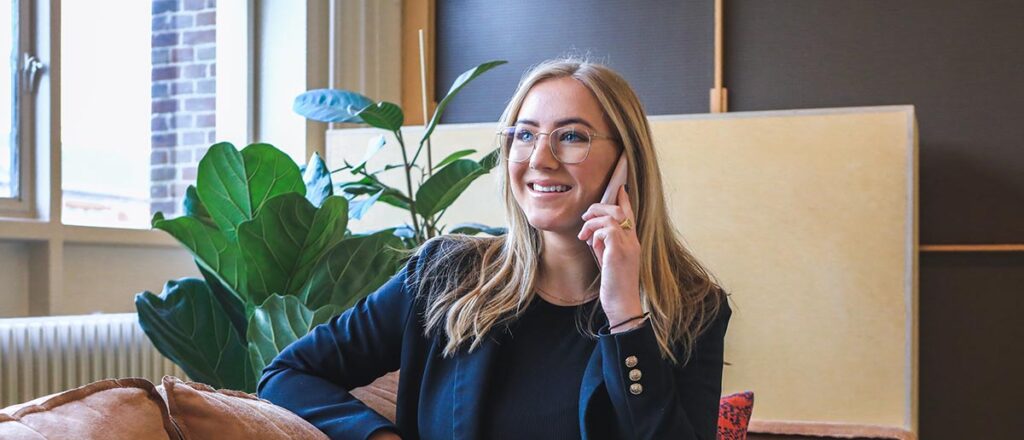 3) Know How Your Brokerage Will Communicate With You
There is nothing more critical in your relationship with a real estate brokerage than knowing how you will be informed of the latest developments during the home buying or selling process. Find out your broker's preferred means of communication – phone, email, or text. Texting is appropriate for general-purpose messages but not for important, legal-related correspondences. 
It is helpful to you if you and your broker agree on a set correspondence schedule that has to do with the marketing of your home for sale and reports relevant to your home purchase. Ideally, this would be at least a few times a month. 
You have a right to expect that your real estate brokerage will promptly reply to your questions and requests for more information. 
In the event that your broker is temporarily unavailable, make sure your real estate brokerage will have a skilled professional to take their place. You don't want this other real estate professional to let anything get by them that could jeopardize your home sale or purchase.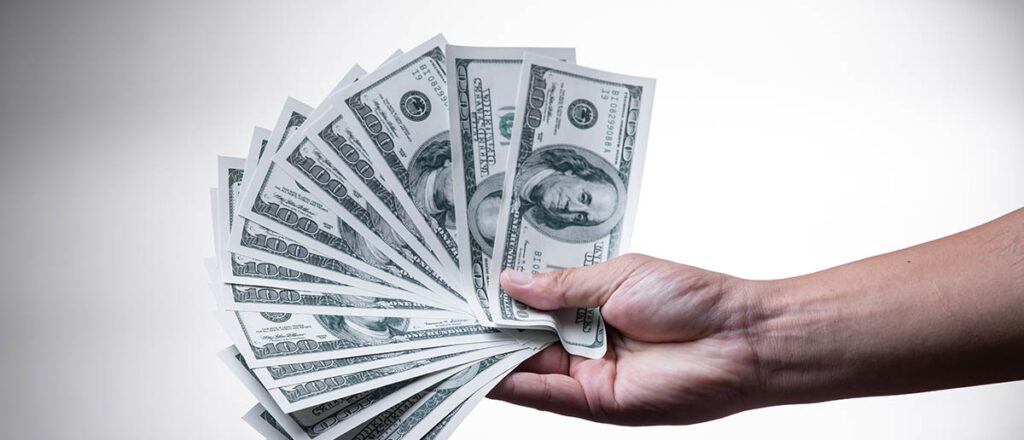 4) Find Out Their Commission
Typically, a real estate broker will charge a commission of 6 percent, and this is normally divided between the sales agent and the buyer's agent. Some of the commission initially goes to the listing brokerage. Then the agent personally receives a cut of between 60 to 90 percent of that commission.
The commission percentage can be flexible, meaning there could be room for negotiation.
Regarding the budget, make sure you find out the specific sales-related expenses that will come out of the broker's commission and what you might have to pay for yourself – an example is the cost of staging.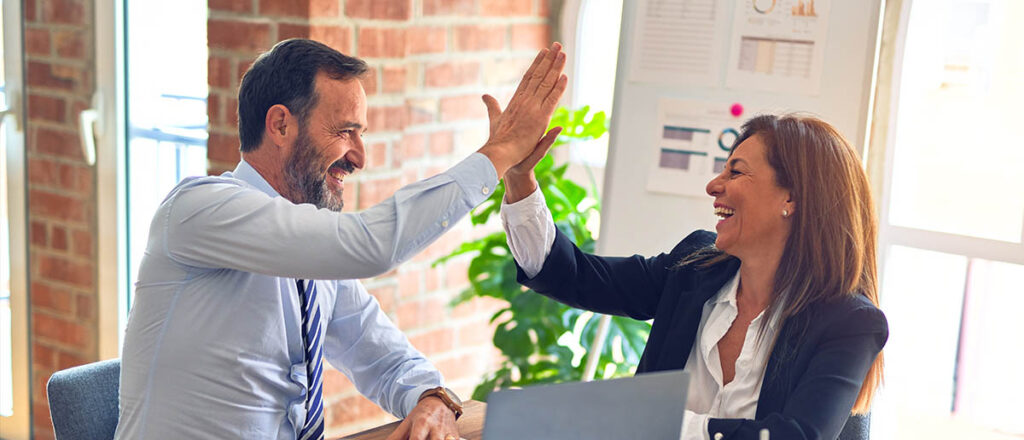 5) Discover How Well Connected Your Brokerage Is
It will be advantageous to you if your real estate broker has solid contacts in the industry. An experienced broker will typically have useful connections with other real estate professionals, enabling you to experience a smooth and efficient home sale or purchase process.
Your broker should also be connected with other relevant parties, such as real estate lawyers, staging companies, photographers, etc. They could even have relationships with moving companies, which could prove highly beneficial to you when it comes to moving out of your soon-to-be-sold house or moving into your new home – in a timely fashion.
Your objective here is to verify that the real estate brokerage you're considering hiring is competent and highly skilled. Your successful real estate transaction hinges on the effectiveness of your broker.
Ask for the names of their three or four recent clients. What will also be helpful is obtaining from the brokerage firm a couple of pages of quotes from clients for that initial meeting. You also need to call these former clients to gain their perspectives on their home sale or purchase with this real estate brokerage in Spokane.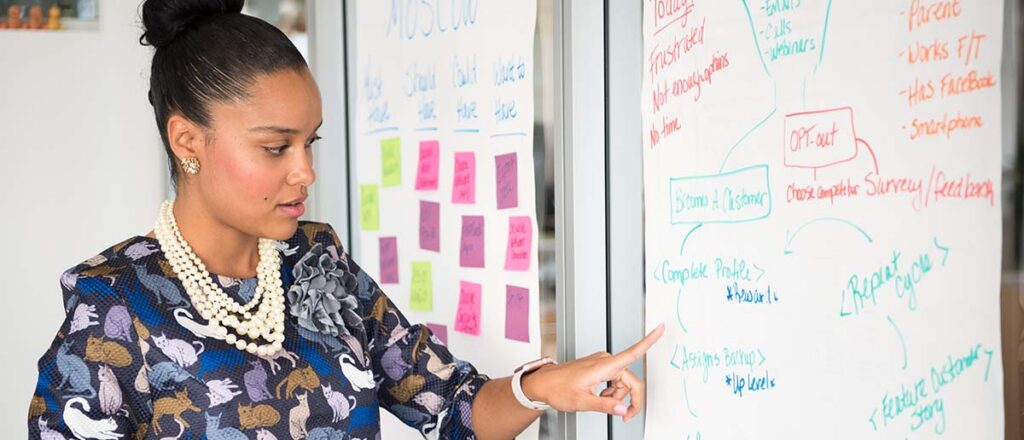 7) Make Sure the Broker Has Local Expertise
When you are involved in something as important and personal as a home sale or purchase, you are relying on the expertise and familiarity that your real estate broker has with your local market.
Your broker will only be able to set a realistic dollar figure for the sale of your home if they are knowledgeable of your community's real estate market. How much do homes tend to sell for, or how many days or weeks do houses usually stay on the market once a sales sign goes up? Your broker will know the answers to these and other questions if she extensively knows your real estate market.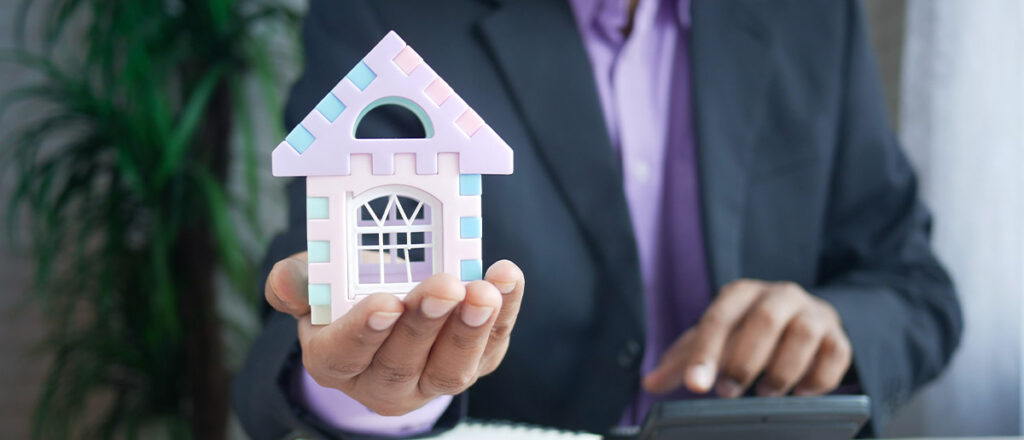 8) Find a Broker You Like & Is Agreeable
You and your real estate broker will be working closely together for several months. And the home buying or selling process can be stressful. That is why it is recommended that you make sure you and your broker are simpatico and work well together under pressure. 
While you don't have to be best friends, you would ideally like her or him to be a similar personality as you. Avoid a real estate professional who is, for example, difficult and unreasonable. You will be better off with a team player who can get the deal done cleanly and without drama.
Look to NuKey Realty as Spokane's Real Estate Experts
At NuKey Realty, we are ready to assist you if you are interested in choosing a real estate brokerage in Spokane.
Our team of specialized brokers can assist with any and all aspects of real estate purchases and sales. Building the right team to support your transaction is essential to a smooth and quick closing.