With all of the rapid growth Spokane has seen in the last few years, finding affordable apartments has become difficult. While prices may seem reasonable to folks moving from Portland, Seattle, or California, the increases have left Spokane locals in a rough spot. The quest for budget-friendly housing options isn't always just about saving money — it can also be about making intelligent choices in a competitive market to set yourself up for a future home purchase. With ever-rising rental prices, it's essential to approach apartment hunting wisely. 

Keep reading to master the art of finding affordable apartments in Spokane — a city known for its unique neighborhoods and diverse rental offerings. By the end, you'll be able to navigate the city's numerous apartments for rent and find the perfect new home!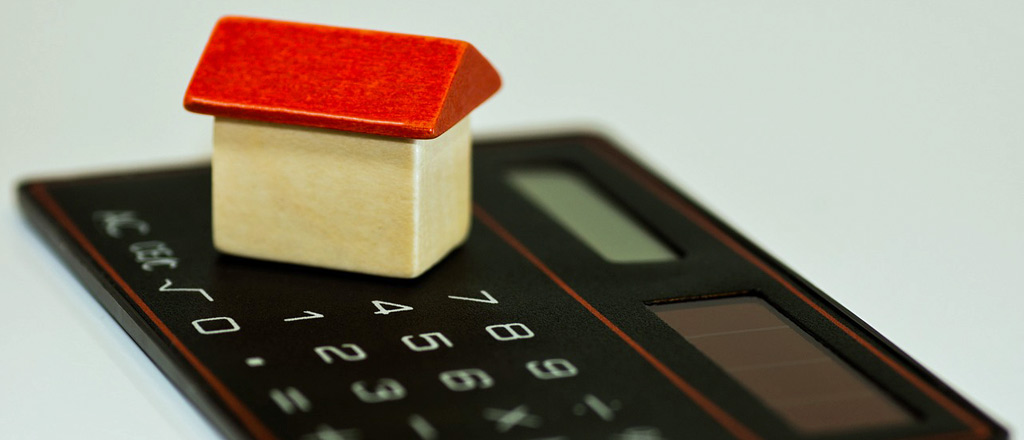 How to Budget for a Spokane Apartment
Determining your budget for a Spokane apartment is a critical first step in your search for an apartment. Here are some helpful tips to guide you.
Calculate Your Monthly Income: 
Tally up your monthly income from all sources. Include your salary, freelance work, side gigs, and other regular income streams.


List Your Monthly Expenses: 
Next, create a comprehensive list of your monthly expenses. This list should cover essentials like groceries, utilities, transportation, insurance, and discretionary spending like entertainment and dining out.
Follow the 30% Rule: 
Financial experts often recommend allocating at most 30% of your monthly income to rent. This rule helps ensure you have enough left to save up for that dream home!


Consider Spokane's Cost of Living: 
Research local prices for goods and services to get a more accurate picture of your monthly expenses — especially if you're new to the area or just moving back to the Lilac City.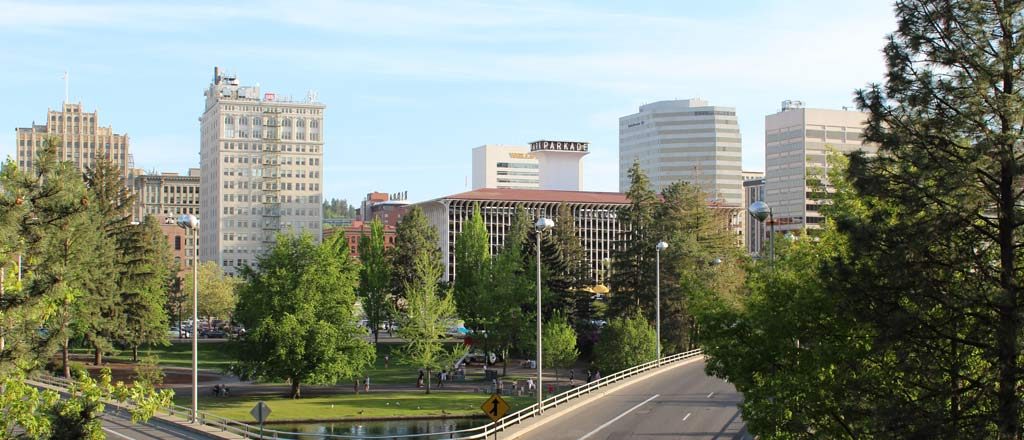 The 5 Most Affordable Neighborhoods in Spokane
Once you have a budget, it's time to look for the perfect neighborhood for your lifestyle. Here are our 5 favorite affordable areas:
1. Emerson-Garfield: Great for young professionals, This neighborhood offers a mix of housing options, including apartments and smaller homes, often at lower rental rates. It's known for its accessibility to downtown Spokane.
2. Hillyard: If you love a little bit of that old-town charm, Hillyard offers budget-friendly apartments and homes. It's located in North-East Spokane and has many great shops and restaurants.

3. Logan: For students, Logan is another budget-friendly neighborhood with various rental choices. It's close to Gonzaga University, making it ideal for students seeking affordability.


4. Bemiss: Perfect for families, Bemiss is known for its affordable apartments and family-friendly atmosphere. It offers easy access to parks and schools.

5. Nevada-Lidgerwood: Another excellent option for families! Located in the north part of Spokane, Nevada-Lidgerwood provides reasonably priced housing options. It's convenient for those who rely on public transportation.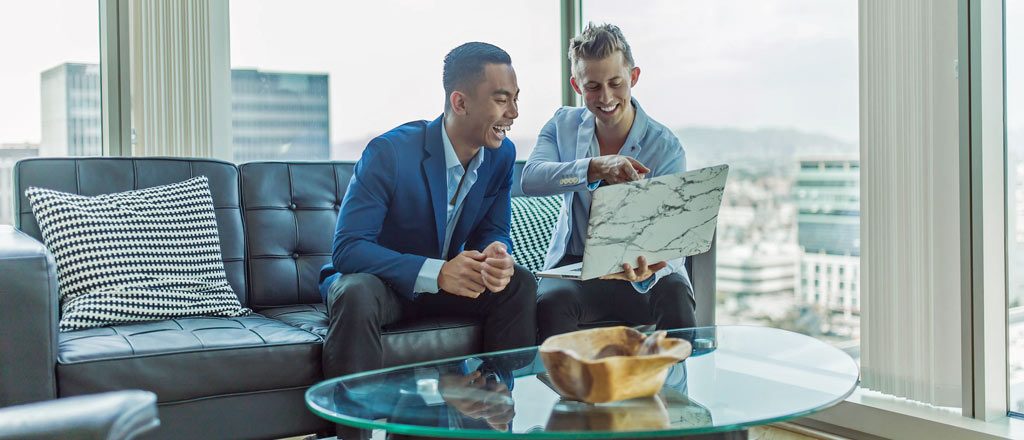 How to Find Affordable Apartments in Spokane — Best Search Strategies
Searching for affordable apartments requires a strategic approach in a city as diverse and quickly growing as Spokane, WA. Here are essential strategies to help you find the right place while staying within your budget:


Online Apartment Listing Websites: 
Websites like Zillow, Apartments.com, and Craigslist are valuable resources. We also have our own — check out our apartments available now!


Local Real Estate Agents: 
Collaborating with local real estate professionals, like the NuKey Realty team, who specialize in rentals, can be advantageous. We have access to exclusive listings and can guide you to apartments that fit your budget.
Networking Within the Community: 
Tap into local social networks, both online and offline. Spokane residents often share rental listings and recommendations on places like Facebook and other social media groups. If that fails, it never hurts to ask around in your family and friend group.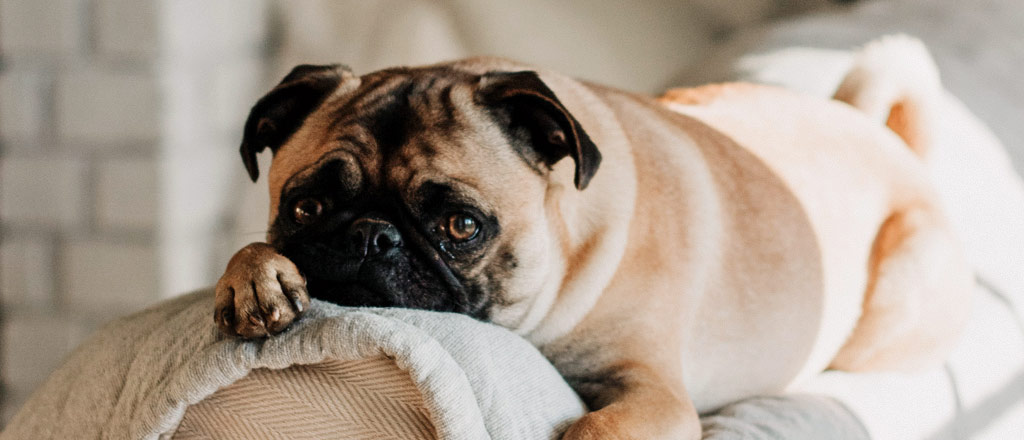 How to Find an Affordable Pet-Friendly Apartment in Spokane, Washington
With such a tight housing market, finding places that will rent to you and your fur family can be challenging. Here's how to make finding pet-friendly apartments easier:
Research Pet Policies: 
Start by researching the pet policies of different apartment complexes in your dream neighborhood. Look for places with reasonable pet-friendly rules and restrictions — be careful, some places have outlandish fees!
Explore Nearby Pet-Friendly Amenities: 
Check out the surrounding area for pet-friendly amenities. Look for nearby parks, trails, or dog parks where you and your pet can enjoy outdoor time.
Budget-Friendly Versus Cheap Apartments — Spot the Difference
It's crucial to differentiate between budget-friendly and cheap apartments when searching for affordable housing in Spokane. Here's how to spot the difference and make an informed choice:
Budget-Friendly Apartments in Spokane:
These apartments balance affordability and quality. They may have competitive rental rates but still provide essential amenities, a safe environment, and reasonable maintenance standards.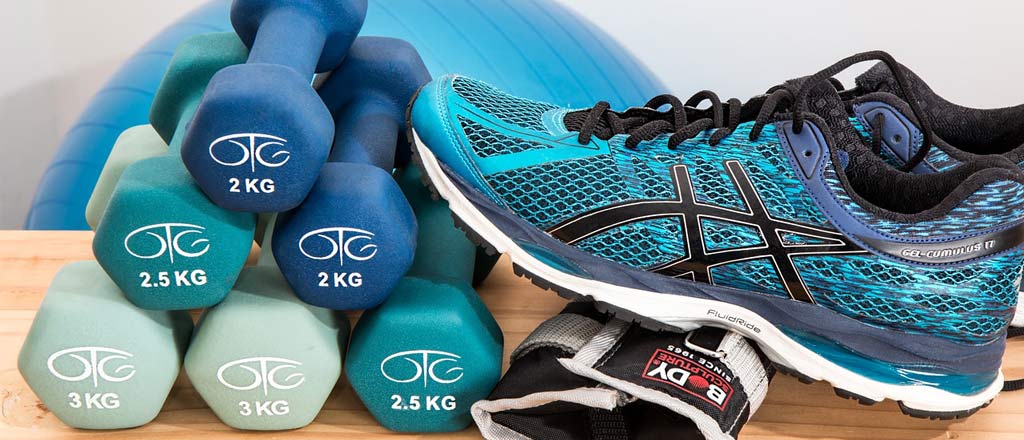 Cheap Apartments in Spokane:
Cheap apartments typically have rock-bottom rental prices but may have significant drawbacks. These drawbacks include subpar living conditions, inadequate maintenance, safety concerns, and limited amenities.

When considering the most affordable housing option, it's essential to strike a balance:
Quality Matters: Don't sacrifice your living standards! Ensure that the apartment meets your and your family's basic safety, functionality, and comfort needs.
Location Matters: Sometimes, a slightly higher rent in a safer, more convenient neighborhood can save you money in the long run by reducing transportation costs or providing better job opportunities — not to mention the money you'll save on broken car windows!
Consider Amenities: Assess the amenities offered and their value to you. While a gym or pool might be nice, remember that these extras can significantly impact your rent. On the other hand, if you already pay for a gym membership, you might save money on gas and your gym membership!
Let NuKey Realty Help You Find the Perfect Apartment in Spokane
Finding an affordable apartment in Spokane is no doubt a challenging task, but following the strategies in this guide makes it much more feasible. NuKey Realty & Property Management has housing options available for everyone looking to thrive in the Lilac City, so reach out to us today and let us help you!