When you were young, your first house probably seemed huge — until it was filled with a bunch of teenagers! Now that you just have to deal with the occasional sleepover with the grandkids, your house might seem too big, or even empty. That's not to mention all of the other changes that come along with aging, like changes in mobility. Whether you're a senior who is simply downsizing or need something more comfortable in your old age, here are some of our favorite tips for seniors buying a home.
Assessing Your Needs for Your Late Life Home Purchase
Before you embark on your next home buying journey as a senior, take some time for some much needed self-reflection. You likely purchased your last home with the idea of raising a family, but your needs have changed. Consider your current lifestyle, your future plans, and other unique needs you may have.  Here are a couple major things to consider: 
What's Your Old-Age Lifestyle:


Do you want an active retirement community or is a single-story home out in the country more your speed? Whether you're socially active or like a lot of space, consider your lifestyle before you start searching for your next home!



Accessible Location:


Location becomes so important as you age. Not only do you want to be close to your loved ones, you want to be close to medical facilities, your favorite restaurants, and other important day-to-day necessities.


Senior-Friendly Features:

If you're already retired, you're likely weighed heavily on the "life" side of the work-life balance. Some folks love yard work and working on projects around the house — others, not so much. If you want to spend your golden years gardening, make sure you find a home with a large yard.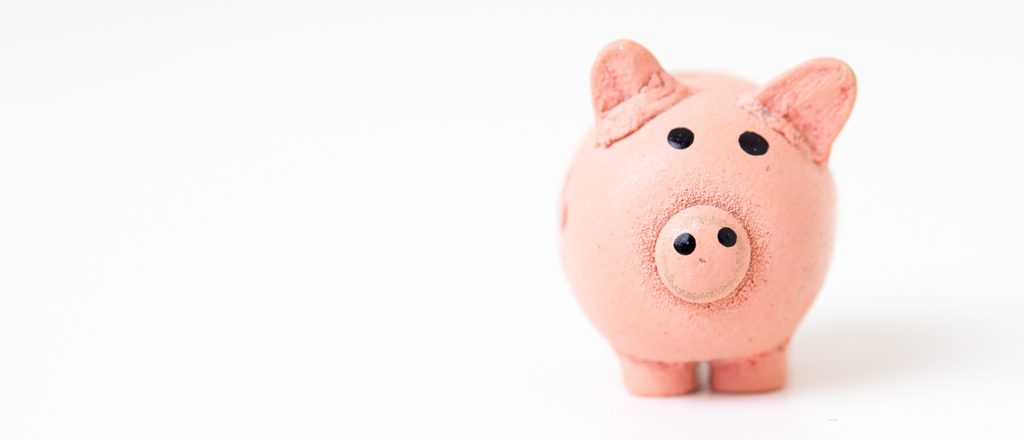 How to Finance a Home in Retirement
While this isn't your first home-buying rodeo, it may have been a while since you've purchased a home. Not only that, there are new options available to seniors. First, you should evaluate your retirement income, including pensions, Social Security, and any other income. Then, create a detailed budget that accounts for your living expenses, including healthcare and insurance. Once you have a budget, you can look into the following:
Explore different mortgage options designed for seniors, such as reverse mortgages or home equity conversion mortgages (HECMs). These financial tools can help you tap into the equity of your existing home to fund the purchase of a new one or even supplement your retirement income.
Research available down payment assistance programs, grants, or tax credits that may be applicable to senior homebuyers. These programs can provide valuable financial support during the home buying process.
Consider working with a financial advisor or counselor specializing in senior housing. They can help you navigate the intricacies of real estate transactions and ensure that your finances align with your housing goals, making the transition to your new home as smooth as possible.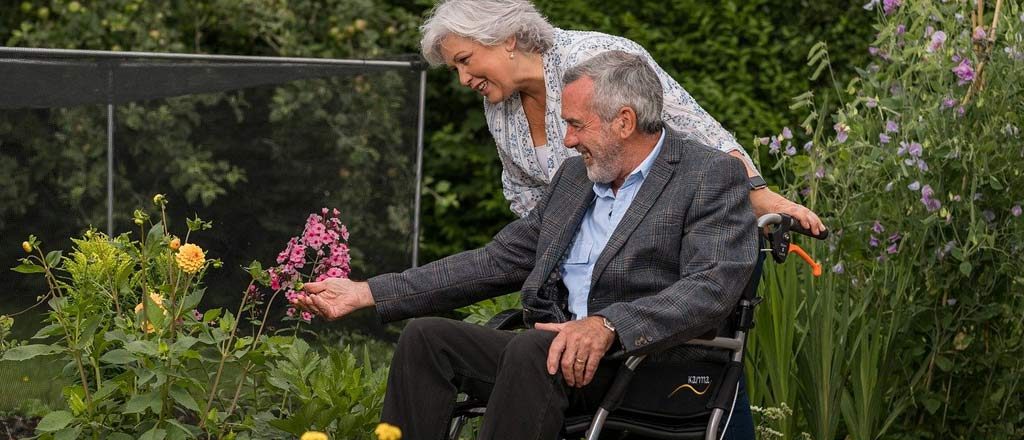 The Most Important Home-Safety Features for Aging in Place Living
These important senior-friendly home features need to be considered for your safety, comfort, and overall well-being — make sure these are on your home-buying checklist if you are a senior!


Single-Story Living:

Stairs are dangerous for everyone. A one-story layout reduces the risk of falls and makes it easier for seniors with mobility challenges to move around the home. This is one of the single  best features to look for in housing for aging adults.



Accessibility Modifications:

Wheelchairs and walkers can become a fact of life. Make sure your home has wide doorways, lever-style door handles, and grab bars in bathrooms and showers.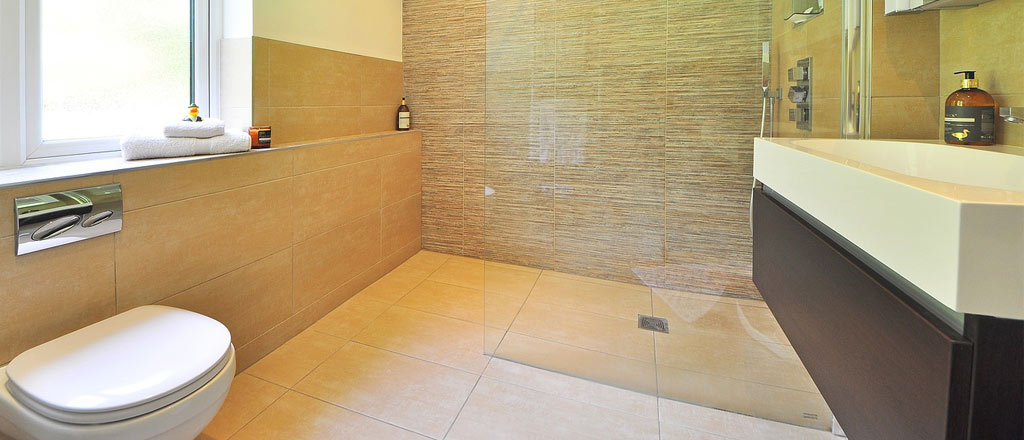 Walk-In Showers:

A walk-in or curbless shower with non-slip flooring and built-in bench seating provides safety and ease of use for bathing, especially for those with limited mobility.



Low-Maintenance Landscaping:

Unless you're in love with your lawn mower, consider opting for easy-to-maintain outdoor spaces with minimal landscaping requirements.  You know kids these days aren't running lawn-cutting hustles like they used to!


Find more tips here: A Guide to Buying a Home to Age-in-Place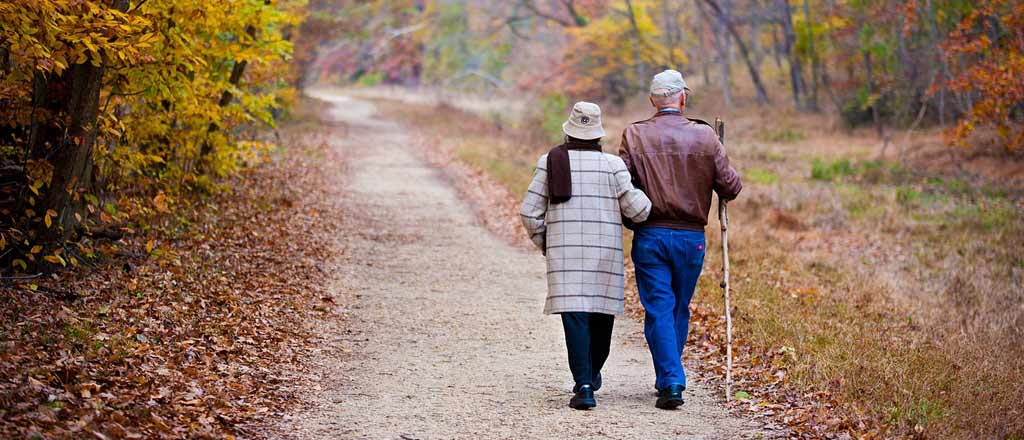 Picking the Best Neighborhood to Retire In
Selecting the perfect neighborhood to retire in is a matter of personal taste for Spokane home buyers. You may very well want to live with tons of kids running around — or the thought of that might make you shiver!  Here are a few things for you to consider:
Walkable Neighborhoods: Neighborhoods with sidewalks, parks, and nearby shops and services can be excellent for seniors who want to stay active and engaged in their community without relying heavily on a car.
Access to Healthcare: Proximity to hospitals, clinics, and medical facilities is essential for seniors who may need regular medical care.
Low Crime Rate: Safety is a top priority for seniors, so neighborhoods with low crime rates and a sense of security are often preferred.
Public Transportation: Access to public transportation can be crucial for seniors who no longer drive or prefer not to. It allows them to remain independent and mobile.
Cultural and Recreational Activities: Neighborhoods with cultural institutions, libraries, community centers, and recreational activities can provide opportunities for seniors to stay engaged and enjoy their leisure time.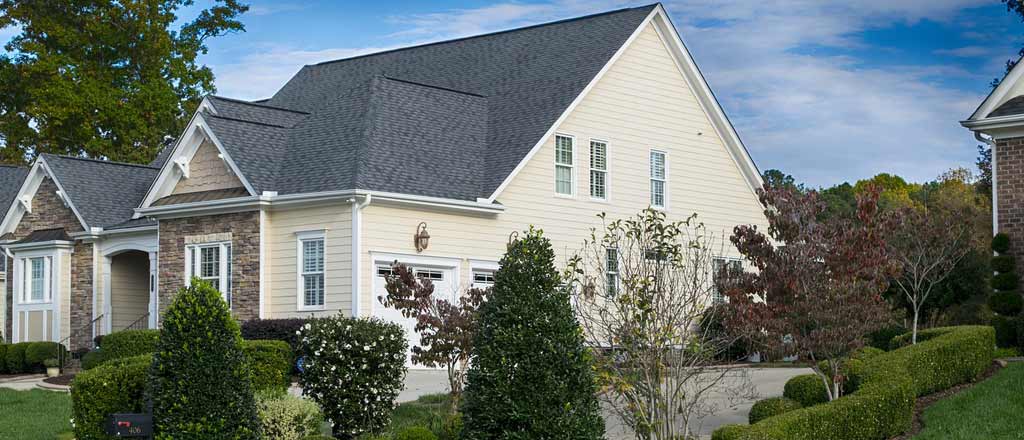 What are the Best Neighborhoods in Spokane for Seniors?
Spokane has many great neighborhoods to live in as a senior, but here are a few of our favorite places to search for Spokane real estate:


South Hill:
South Hill is a diverse and well-established neighborhood with many amenities, including parks, shopping areas, and medical facilities. It's known for its historic homes and tree-lined streets.
North Spokane:
Some seniors prefer the quieter and more suburban feel of neighborhoods in North Spokane, such as Wandermere and Five Mile. These areas offer shopping, dining, and medical facilities.
Spokane Valley:
The Spokane Valley area offers a range of housing options and amenities, including shopping centers and medical facilities. It's a more suburban part of the Spokane metro area.
Dream Big, Save Now, and Let us Help You Live in Luxury
As you begin your saving's journey to owning real estate in Spokane, remember that your dream home is within reach. By implementing these effective, proven strategies, you're well on your way to home ownership — and we at NuKey Realty & Property Management cannot wait to help you find the perfect home in Spokane. Our team is here to support you every step of the way!