Are you one of the approximately 70 percent of renters who have a pet? We do love our animals. But it can be challenging enough to find the right apartment that meets your personal needs – space, aesthetics, location, etc. – without having to also seek out an apartment that will accept your pet. What a daunting task that can be.
Finding a pet-friendly apartment is not easy, especially if a hefty fee is attached. You hope that your potential rental management company will be compassionate enough to accept your pet and not charge you an exorbitant fee in the process.
Apartments are in high demand in this area, and there are many people like you looking for an apartment to rent. And not all rental companies in Spokane will allow pets in their units. Many management companies are ambivalent about welcoming pets because of the potential for tenants to complain about noise, property damage, dog bites, or worse.
This can make it seem overwhelming for you to find a pet-friendly apartment. The goal is to match pet-loving would-be tenants with apartments that have favorable pet policies.
Fortunately, there are steps you can take to be successful in securing an apartment that will accept your pet. As you're searching for a new apartment, you'll have to ask the right questions and be sure your future apartment welcomes both you and your pet.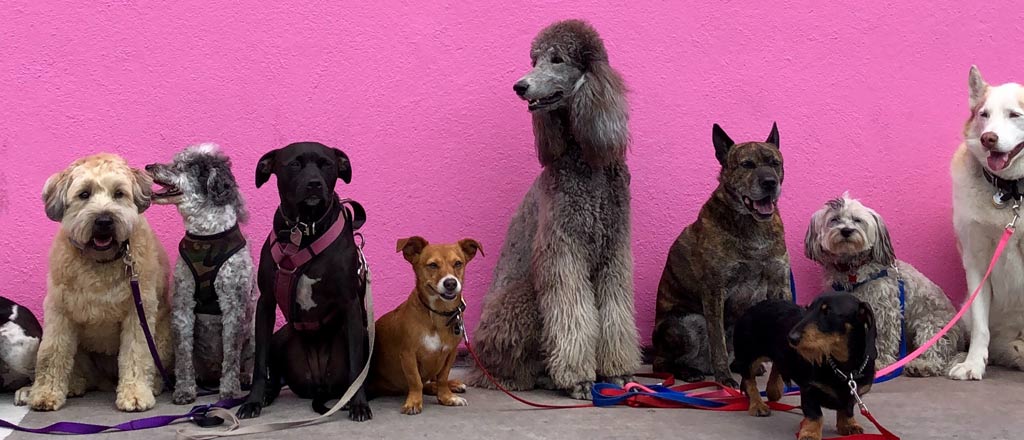 7 Ways to Successfully Find a Pet-Friendly Apartment
There are quite a few approaches to securing an apartment that will accept your dog or cat. Here we will present seven ways to effectively locate apartment rentals for pet owners in Spokane.
1) Factor in the Size of Your Pet
Even if you don't have a pet yet, but you intend to have one soon, consider how big or small your pet will be and how that will affect your rental situation. For example, even if your landlord is fine with you having a pet, there still may be certain restrictions.
Some landlords will only permit cats or other small animals. Others will allow dogs under a certain weight, which typically ranges between 20 to 50 pounds.
So, if you're thinking of getting a bigger dog like a Great Dane or St. Bernard, you will likely need to rent a larger apartment or wait until you have a place of your own.
2) Offer Up a Deposit for Your Dog or Cat
Certain Spokane rental properties will require an upfront pet deposit to permit pets. If you have a landlord who is reluctant to let a pet move in, you have the option of suggesting to them that you'd be willing to pay them a pet deposit to ideally convince them to permit your pet to move in.
3) Put Together a Pet Resume
With the rental market in Spokane being highly competitive, searching for an apartment to rent can seem like an endless task. And while you may know how to sell yourself when it comes to apartment hunting, you will also need to be able to sell the merits of your dog or cat.
That is why it will be helpful to reach out to former landlords, as well as obedience trainers or dog walkers who could write a letter of recommendation for your dog that can attest to their good behavior. Also, in the resume for your cat or dog, you might include certifications, medical history, breed, size, age, etc.
If your landlord is still hesitant, it may be helpful to arrange for an interview so they can meet your pet and get to know them personally.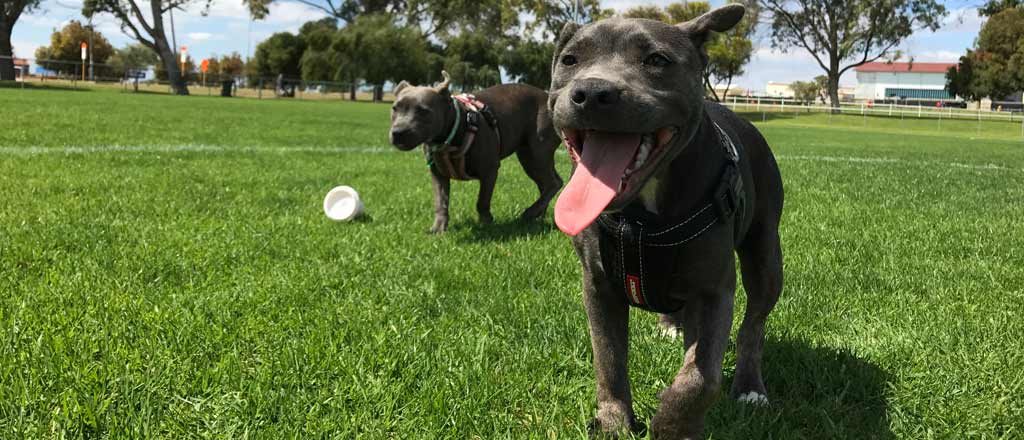 4) Keep in Mind the Location
When considering the needs of your pet and the apartment you will choose, it is best to research the area first. This is especially important if your pet is a dog. For example, you'll want to make sure there are parks within walking distance or a short drive away. Look for pet services such as groomers, vets, doggie daycare, and so forth.
You don't want to find yourself stuck with a yearlong lease and the vet being two or three hours away from your apartment or the closest dog park in a seedy part of town. While it may take some more time and effort to find the ideal location for your apartment, it will make your life much easier and offer greater convenience, and potentially save you a lot of money. And your pet will appreciate it.
5) Be Transparent and Honest with the Leasing Company
When it comes to finding apartments that welcome pets, being honest is extremely important. You don't want to sign a contract and then discover later that the rental management company doesn't permit pets.
As an applicant, it is your responsibility to ask questions and provide information about your dog or cat's size, breed, and requirements, and then inquire about the apartment's position on pets. Depending on their answer, you can then find out which other apartment complexes in the area allow pets.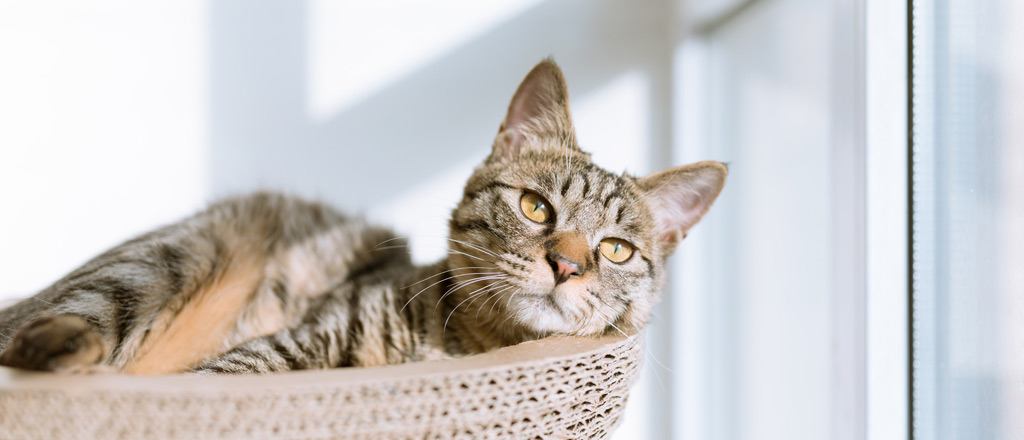 6) Research What Your Pet Will Need
As you embark on your apartment search, you will have a rental checklist compiled that includes what you want in the following aspects of your apartment:
Bedroom — This will include size, design, and type of closet.
Kitchen — This will include size and layout, the size and type of refrigerator/freezer, cabinetry, dishwasher, etc.
Appliances — This will include how updated the appliances are.

You should seriously consider what your dog or cat will need, as well. For example, a small, cramped space won't be appropriate for a pet that needs to roam or run around. It will be unhealthy for dogs to live somewhere without plenty of green space to exercise outside and relieve themselves.
Cats tend to want a lot of sunshine. This means you'll want to have an apartment with big windows. These are all factors to consider as you seek out the right apartment with your pet's needs in mind.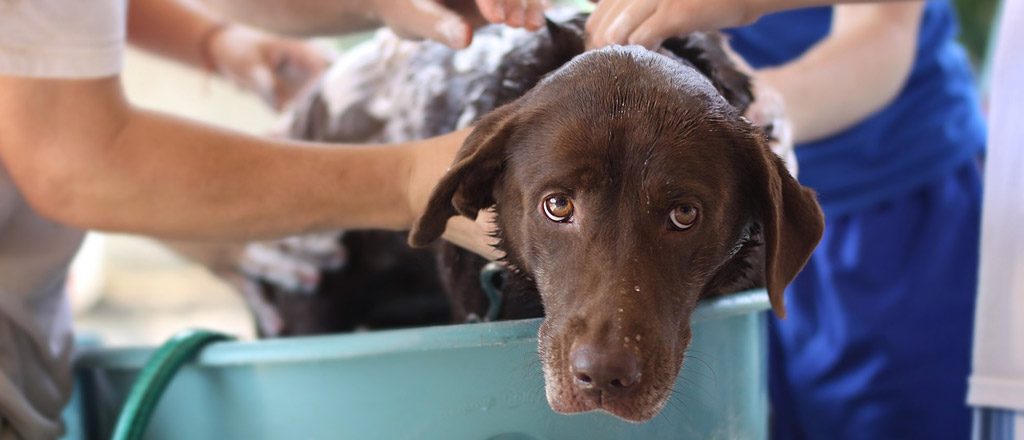 7) Seek Out Pet-Friendly Amenities
Beyond the mere acceptance of your pet, you should desire a pet-inclusive apartment complex. That is why it is a good idea to research actual pet-friendly communities that make an effort to welcome tenants and their four-legged friends.
Look for amenities such as dog parks or well-constructed walking trails throughout the complex. Some apartment complexes have dog-washing stations that are helpful when your dog gets covered in mud during one of their outdoor adventures.
You could also inquire if your apartment complex provides community events for animals to get together and play. You would hope that your apartments don't simply tolerate animals but encourage them and foster a fun atmosphere for them to thrive. That's where you want to be.
NuKey Realty in Spokane Will Help You Find an Apartment to Rent that Fits Your Personal Needs
Here at NuKey Realty & Property Management, we offer rentals in Spokane that span every price range as well as size. We can also help you find an apartment that accepts pets if that is what you are looking for.

We prioritize high-quality services and properties.
We are the Spokane property management experts here to help you find the perfect apartment that will suit all of your personal needs.