It can feel overwhelming to search for an apartment to rent. The biggest hurdle to overcome is finding an apartment that is affordable. There's also the added stress involved in competing with a lot of other apartment hunters for a quality unit in a prime location.
When it comes to apartment living, you've probably heard scary stories revolving around hard-to-reach landlords, inadequate maintenance, frequent increases in rent, dilapidated buildings, and so forth. It pays to know what pitfalls to avoid in your quest to find the right apartment for you.
Here, we will provide a practical guide that will make your apartment-for-rent search simple and time-saving. After reading this article, you should feel ready and confident as you start your search for the perfect apartment.
Start your rental search today! NuKey Realty is here to help you through the process. 
Know What is Most Important to You in an Apartment
Before beginning your search for an apartment to rent, give serious thought to what you cannot compromise on when it comes to certain features and conditions in your next apartment. Here are some possible examples of must-haves:
Parking that allows for guests to visit
Carpet that is in good condition
As you conduct your search for an apartment to rent, you can expect your priorities to evolve and become clearer. 
Early on in the search for an apartment, consider how much money you can comfortably devote to pay for rent and utility expenses. 
Above all, you don't want to overestimate what you can afford to pay in rent. Be realistic with your apartment budget. Adhere to this general rule:
Your income should be at least three times your monthly rent payment. 
Ideally, you'll want to sign a six-month or year-long lease. This helps ensure predictability so you can prepare financially for the rent payment over a set period of time. 
When it comes to showing your potential new landlord that you make enough money to reliably pay rent, have your bank statements in hand, and have your proof of income documents ready. It's important to have your finances in order so there are no delays in being approved to occupy your first-choice apartment.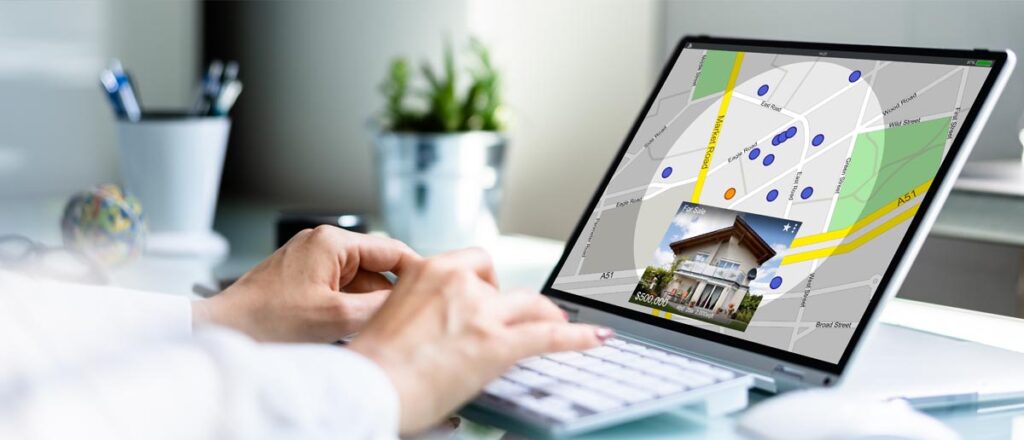 Begin Your Search Well Before Your Planned Move-in Date
It is best to begin your search for an apartment to rent a couple of months before you need to be in an apartment. Consider starting your search during the first weekend of the month, as this is when it is typically less competitive, and the best properties will still be available.
If you plan to live with a roommate, have a firm decision as to who that person will be before you get too far into your apartment search. You'll want to be absolutely sure the two of you are compatible to avoid the messiness of later parting ways and being stuck having to find another roomie in a hurry. 
Make sure your roommate is both able and agreeable to pay their share of the rent. You want to avoid squabbles later on and the awkward predicament of having to scramble to figure out who should pay what because this wasn't decided before you both moved into the apartment. 
If you don't know your roommate that well, you can request that she give you references. You also can use social media channels to learn more about her. 
Consider a 13-Month Lease
If you live in an area or town that is highly competitive and has a smaller number of apartments available, offer to take a 13-month lease or even longer. This is an especially good idea if a 12-month lease ends in late fall or winter when it is usually more difficult to find an apartment.
Check Certain Things in the Apartment – Before You Sign the Lease Agreement
Here are the various aspects of an apartment that you will want to inspect before lease-signing time:
Water pressure and temperature — While walking through the apartment, take the time to turn on the water in the bathroom and kitchen to test the water pressure. Put your hand in the water to make sure it isn't unusually hot or cold. If you detect problems with either the water pressure or temperature, let the landlord know and ask if it can be resolved before your move-in date. 
Power outlets and electrical systems — There are many gadgets that require a power outlet to operate, like smartphones, TVs, and kitchen appliances. During your visit to an apartment, bring a small item that needs power and plug it into all the outlets to be sure they work. 

Test the Appliances — Similar to what you did for the electrical outlets, test all the appliances, such as the dishwasher, ovens, microwaves, stove, and refrigerator. Be sure all of these appliances are working correctly.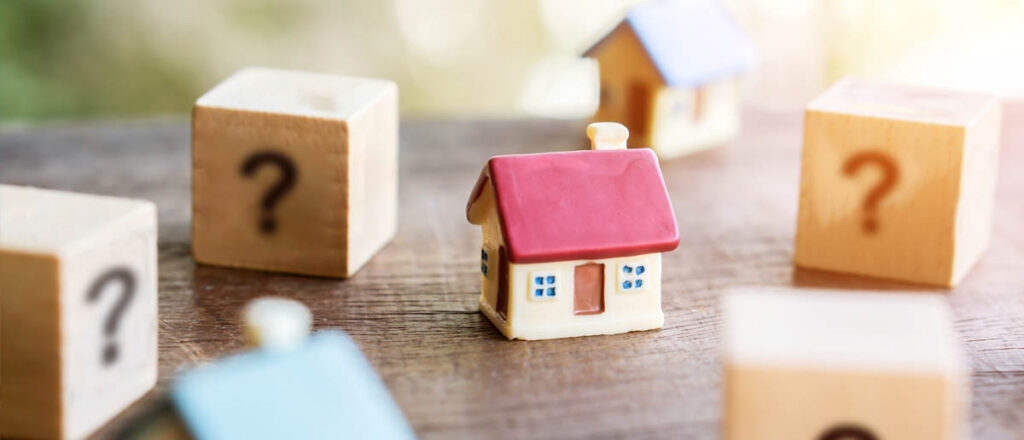 Questions to Ask Your Landlord
What is your policy for pets?
Is there a one-time pet fee or an extra deposit required?
Are the utility costs included in the rent or are they paid for separately?
Should I have renter's insurance?
Is the security deposit refundable?
How much notice is required before vacating?
What are the trash collection policies?
Is there a charge for parking (especially if it is covered parking)?
Look to NuKey Realty for Finding Homes to Rent
We at NuKey Realty can provide you with an all-inclusive real estate experience in Spokane whether you choose to own or rent a home. At NuKey Realty, our team is dedicated to education solution-based strategies, community involvement, as well as open, frequent lines of communication. 
We will show you the amazing properties located in Spokane and the surrounding areas for you to rent or own.