There are few places where you can go on a beautiful early morning hike and be at your favorite new hip restaurant for a late lunch, so it's no wonder folks from all over the United States are moving in droves to the Lilac City. However, finding a place to live in Spokane can be difficult — there are few rental options and a hyper-competitive housing market. While it is true people are moving to Spokane faster than Spokane can accommodate, homeownership in Spokane is possible. You just need to know where to look — and to have a wicked smart realty team at your back!
An Overview of the Spokane Housing Market
In recent times, Spokane has witnessed noteworthy trends in its real estate market. Property prices have experienced a significant rise, a testament to the city's growing popularity among prospective homeowners. Whether you're looking for a cozy apartment to rent or a spacious family home to buy, Spokane's real estate market offers diverse options to cater to your needs. Staying in the know about these trends is vital. It empowers prospective buyers with information, helping them make informed decisions when pursuing their dream of homeownership in Spokane. After all, understanding the real estate market can be the key to finding that perfect place to call home in this picturesque city of opportunities.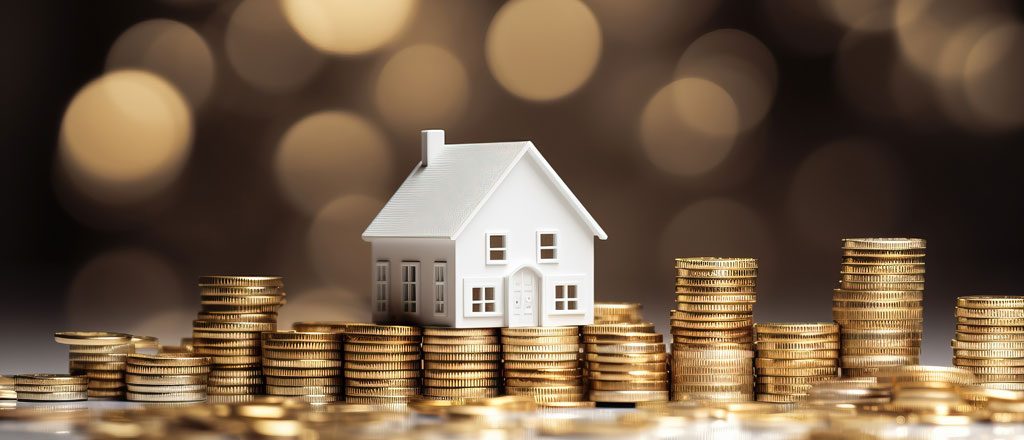 3 Steps to Homeownership in Spokane
Navigating the process of becoming a homeowner in Spokane requires a strategic approach. It's an exciting journey that involves setting a budget, securing financing, and understanding the local real estate landscape.


1. Set Your Budget:
The first step is determining your budget, including your down payment. This is essential for understanding your financial limits and preventing overextension. Knowing what you can afford helps focus your property search.
2. Get Mortgage Pre-Approval:
Mortgage pre-approval is vital for a clearer picture of buying a house. It solidifies your financial position when making an offer on a property.
3. Research the Local Property Market:
Whether you're a first-time homebuyer or experienced, thorough research of Spokane's property market is crucial. Understand neighborhoods, school districts, and amenities. Investigate historical property trends to make informed decisions.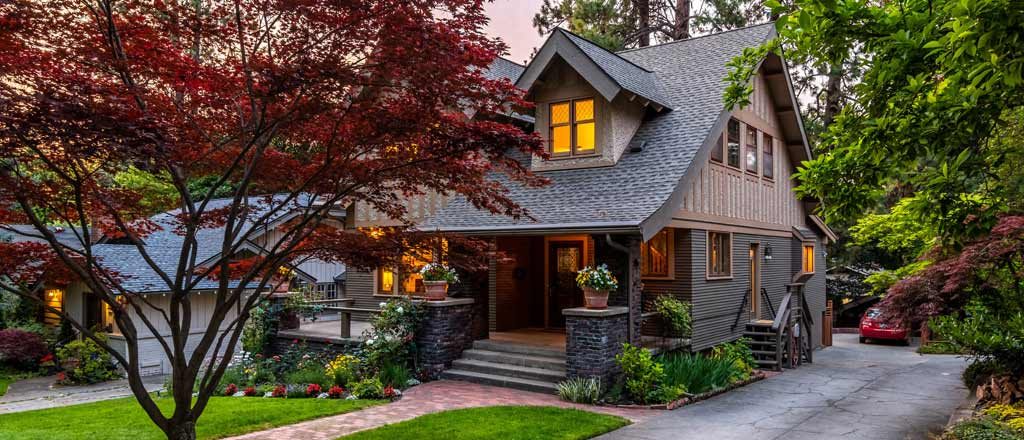 The Best Neighborhoods in Spokane to Buy a Home
Spokane, Washington, offers a diverse array of neighborhoods, each with its unique charm and character. Whether you're a nature enthusiast, an art lover, or a family-oriented individual, Spokane has a place for you.
Downtown Spokane: Ideal for urban dwellers who love city living, downtown Spokane offers a vibrant atmosphere with shops, restaurants, and cultural attractions within walking distance.
South Hill: If you desire a mix of historic charm and tree-lined streets, South Hill is perfect. It's great for those who appreciate a quieter, more residential environment.
Liberty Lake: A lakeside haven for those who love water activities and a close-knit community feel. Perfect for families or those wanting a retreat from the city.
Indian Trail: Located on the northwest side of Spokane, Indian Trail boasts beautiful natural surroundings, perfect for outdoor enthusiasts and nature lovers.
Kendall Yards: This modern, trendy neighborhood is fantastic for young professionals, offering contemporary homes in Spokane and easy access to shops, dining, and entertainment.
Logan: Home to Gonzaga University, Logan is a vibrant neighborhood with many college students and families. It's perfect for those who want an academic and family-friendly environment.
Manito-Cannon Hill: Nestled near Manito Park, this neighborhood offers a blend of historic Spokane homes and a botanical paradise. It's an excellent choice for homeowners who love green spaces and classic architecture.
Five Mile Prairie: Ideal for families, this neighborhood provides an abundance of newer homes and excellent schools, making it a top choice for those with children. 
Browne's Addition: A historic neighborhood known for its timeless architecture and cultural offerings, perfect for those who appreciate history and the arts.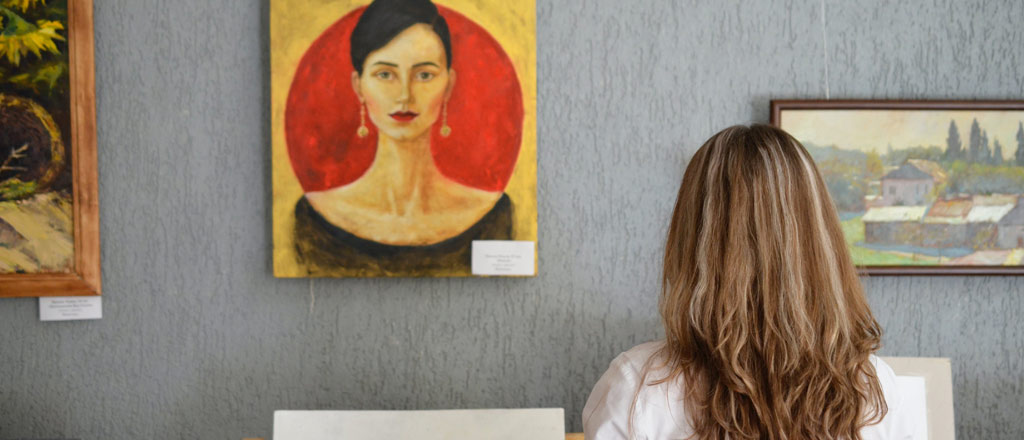 Best Places to Live in Spokane for Different Personality Types:
Artsy Souls: Browne's Addition – known for its art galleries and historic architecture.
Family-Friendly: South Hill – excellent schools and family-oriented communities.
Young Professionals: Downtown Spokane – offering a vibrant urban lifestyle.
Peace and Quiet Seekers: Liberty Lake – a serene escape just outside the city.
New to Spokane and not Sure Where to Look? We can Help!
For newcomers to the Spokane area, the abundance of fantastic neighborhoods might make it challenging to choose the perfect place to call home. That's where a skilled realtor can make all the difference. A local real estate expert can guide you through the diverse options, helping you navigate the market with ease. They can take your preferences, lifestyle, and personality into account, ultimately finding a neighborhood that suits your needs. So, if you're overwhelmed by the choices, feel free to contact a trusted Spokane realtor. With their guidance, you'll soon discover the ideal Spokane neighborhood to start your homeownership journey.
First-Time Homebuyer Guide for Spokane
Embarking on the homeownership journey as a first-time buyer in Spokane can be an exciting and rewarding experience. If you're new to Spokane AND new to homeownership, here are a few reasons why you need to buy right away.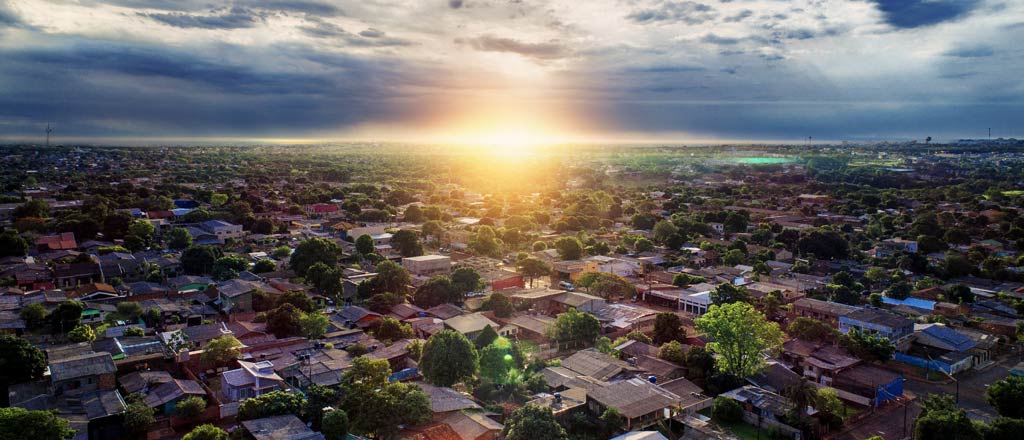 Advantages of Owning a Home in Spokane:
Equity Building:
When you own a home, you build equity with each mortgage payment. This means you're investing in your financial future, and the value of your property can appreciate over time. 
Stability:
Homeownership offers a sense of peace and a place to call your own. You can make your space truly yours, whether through decorating, renovating, or landscaping.


Tax Benefits:
As a homeowner, you may qualify for various tax benefits, such as deductions on mortgage interest and property taxes, which can lead to significant savings.


Freedom and Control:
Owning a home provides you with the freedom to make decisions about your property. You're not subject to the rules and regulations of landlords, giving you more control over your living space. 
If you have extra space in your home, you can generate additional income by renting it out, helping to offset your mortgage costs.
Community Connection:
Buying a house often means you'll put down roots in a neighborhood and become a part of a community, fostering lasting connections.
Start Your Journey to Homeownership in Spokane Now!
As you venture into the world of homeownership in Spokane, it's vital to recognize the city's vast potential. The Spokane real estate market offers diverse neighborhoods and thriving communities, making it an excellent place to invest in your future. Owning a home in Spokane means building equity, gaining financial stability, and being accessible to tailor your living space to your preferences.
Preparation is the key to a successful homebuying journey. Understand your financial situation, research the market, and seek guidance from professional real estate agents and inspectors. Whether you're drawn to the charm of South Perry, the natural beauty of Five Mile Prairie, or the lively atmosphere of Riverside, Spokane's real estate market has something for everyone. In your pursuit of homeownership, this comprehensive guide is a valuable resource to help you find your ideal home in Spokane.
You can count on NuKey Realty & Property Management to guide you through making the homeownership process easy. Let's talk!