Are you a first-time home buyer in Spokane ready to leap into homeownership? You're not alone in your quest — home ownership is an exciting journey and one of the most important purchases one can make. However, there is no single path, and you might be looking for something that fits your current financial situation and lifestyle. If you don't have money for a big down payment, a rent-to-own position might be the perfect bridge to get you from renting to home ownership in Spokane.
Rent-to-own, sometimes called "lease-purchase" or "lease option," is a dynamic housing solution that might just be the key to unlocking the door to your first home. Keep reading to discover if this is an excellent option, the advantages and disadvantages, and how to start your rent-to-own journey!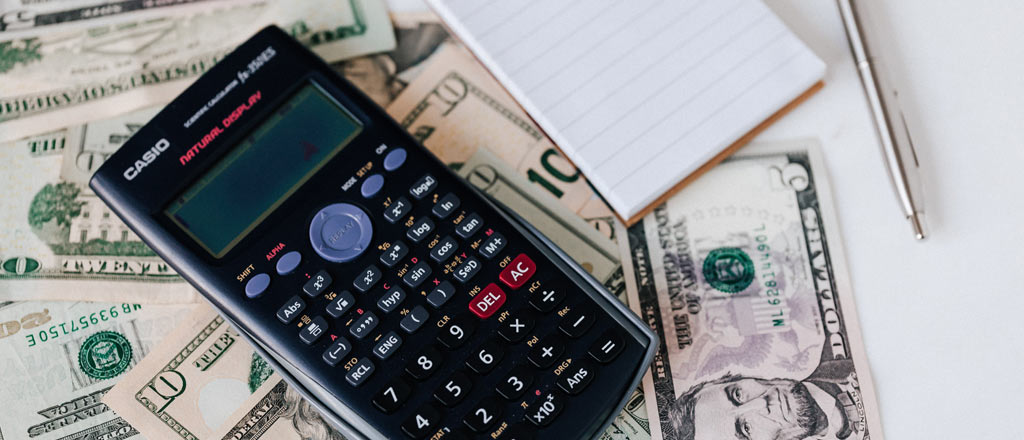 Is Renting to Own a Good Idea? 5 Signs it's Perfect for You
Entering into a rent-to-own housing agreement isn't a decision to make lightly, and it isn't for everyone. But, for some folks, like those without the funds for a large down payment or with poor credit,  it's the best path to owning a home. Here are 5 signs that renting to own is perfect for first-time home buyers.
1. Limited Down Payment: If you lack a substantial down payment but have a steady income, a rent-to-own option can be a bridge to homeownership, since it allows you to accumulate a down payment while living in your prospective home.
2. Improving Credit Score: If your credit score is on an upward trajectory but not quite at the level needed to secure a traditional mortgage, a rent-to-own situation can give you the time to boost your credit while living in your future home.
3. Desire for Ownership: You strongly desire to own a home, but the current market conditions or your financial situation make it challenging to buy immediately. A rent-to-own arrangement lets you reside in your dream home while working towards ownership.


4. Specific Neighborhood: If you've set your sights on a particular neighborhood or property and want to keep it from slipping through your fingers, a rent-to-own contract can secure your place in the neighborhood while you work towards full ownership.
5. Taste of Homeownership: If you're a first-time buyer who wants a taste of homeownership before committing fully, a rent-to-own arrangement can serve as a practical stepping stone. It allows you to get used to the responsibilities of homeownership without diving in headfirst.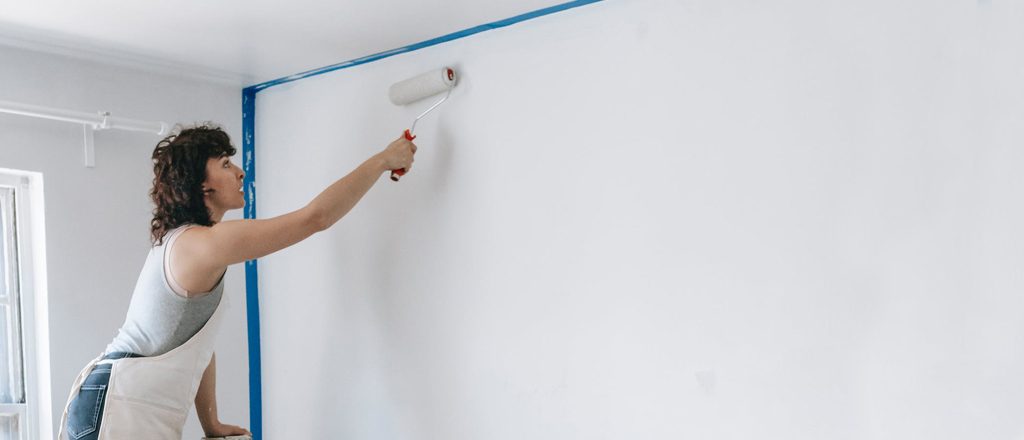 The Advantages and Disadvantages of Lease-Purchasing a Home
If it sounds like a rent-to-own arrangement is aligned with your goals, it's crucial to have a greater understanding of both the advantages and disadvantages of the process. Even if it is the best option for you, there are a couple of things to consider before entering an arrangement. Here are a few pros and cons of a lease-purchase agreement:
Pros for Rent-to-Own Homes:
Path to Ownership: Rent-to-own homes offer a clear route to homeownership and allow you to live in your prospective home while building equity over time.
Personalization: You can treat the property like your own, often making improvements or personal touches, which is usually restricted in a traditional rental.
Fixed Purchase Price: In most rent-to-own agreements, the purchase price is typically locked in, allowing you to buy the property at today's price when the lease term ends.
Cons for Rent-to-Own Homes:
Higher Monthly Costs: Monthly payments in a rent-to-own agreement are often higher than traditional rent to account for building equity and covering maintenance costs.
Responsibilities: As a prospective homeowner, you'll need to take on maintenance responsibilities typically handled by landlords in traditional rentals.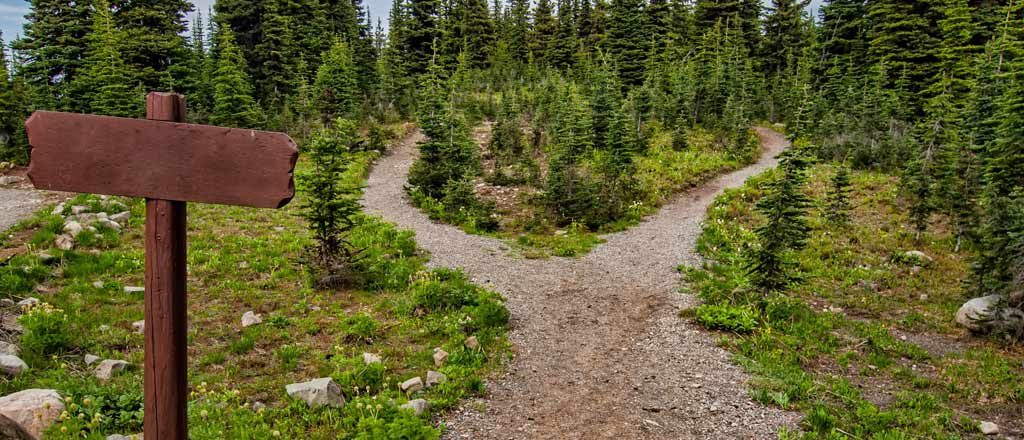 Understanding the Rent to Own Process
The rent-to-own process is distinct from both traditional renting and outright buying, offering a unique path to homeownership. It's essential to grasp the critical aspects of this process, how it differs from other methods, and the flexibility it offers first-time home buyers.
In a rent-to-own arrangement:
1. Initial Rental Phase:
You begin renting the property in question as a tenant. During this phase, you live in the home like a traditional rental.
2. Option to Purchase:
What sets rent-to-own apart is the option to buy the property later, typically when the lease term expires. This option is not a mandatory commitment; it's a choice you can exercise based on your financial readiness and desire to become a homeowner.


3. Rent Credits:
A portion of your monthly rent payments may be set aside as "rent credits." These credits can accumulate over the lease term and be applied toward the property's purchase price when you decide to buy.
4. Flexibility:
Rent-to-own offers substantial flexibility. It's an opportunity to live in your prospective home, assess its compatibility with your lifestyle, and gradually work toward homeownership. If you find that the property isn't the right fit, you can simply walk away at the end of the lease.
5. Preserved Purchase Price:
In many cases, the home's purchase price is locked in when you initiate the rent-to-own agreement. This means you can buy the property at today's price, potentially avoiding the inflated costs of the future real estate market.
Rent to own bridges the gap between renting and owning a home, granting you time, flexibility, and an opportunity to accumulate a down payment while living in the property you may one day call your own. This process can be an excellent choice for first-time home buyers looking for a unique path to homeownership.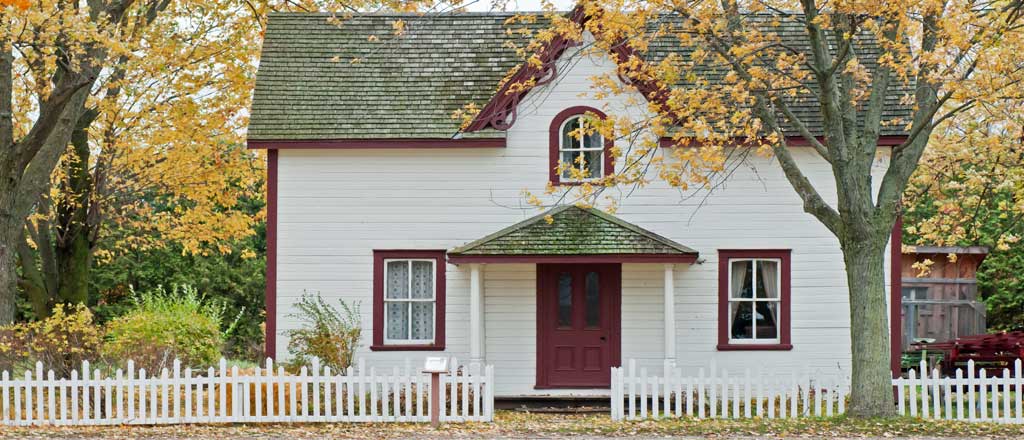 How to Find a Rent-to-Own Property in Spokane — We Can Help!
As you've discovered, rent-to-own homes offer a promising route to homeownership, especially for first-time buyers. It's a path that can bring you closer to owning your dream home while enjoying the comforts of renting. If you're considering this exciting homeownership journey, it's time to take the next step.
To find the perfect rent-to-own property:
1. Do Your Research:
Research the real estate market in your desired area. Understand property values, neighborhoods, and available listings. The more you know, the better equipped you'll be to make informed decisions.
2. Work with Real Estate Agents:
Enlisting the assistance of a local real estate agent, like NuKey Realty, can be invaluable. We have the expertise and connections to identify suitable rent-to-own opportunities that match your preferences and budget.
3. Explore Listings:
Keep an eye on various listing platforms, both online and offline. Many rent-to-own homes are advertised on real estate websites, local classifieds, and through real estate agencies.
Spokane and the surrounding area provide numerous opportunities for rent to own and rental properties. Whether you're looking to embrace city life or settle down in a more suburban setting, you will likely find a property that suits your aspirations.
Remember, the road to homeownership through a rent-to-own arrangement can be exciting and rewarding. If you're eager to embark on this path, consider exploring the rent-to-own homes available from NuKey Realty & Property Management, a trusted name in the Spokane real estate market. Your dream of becoming a homeowner could be closer than you think. Start your search today!