When you decide that you want to buy a home, you will soon be striking up a relationship with a mortgage lender. You and your mortgage lender will spend a lot of time together over the span of a couple of months as you exchange financial documents and discuss your preparedness and qualifications to purchase the home of your dreams.
Spokane home buyers like you will look to lenders to evaluate your risk and collect proof that you – the borrower – can and will repay your loan promptly. A part of this assessment involves looking into your employment, income, debts, and assets.
Initially, you'll be giving the lending institution documentation about your finances. You'll also be answering quite a few questions that will determine your qualifications for the home you want to purchase. But you will also be asking the mortgage lender questions of your own having to do with the following areas:
The total monthly payment you can expect
A timeframe for loan closing
Are you looking to purchase a home in Spokane? Contact NuKey Realty to guide you through the home buying process!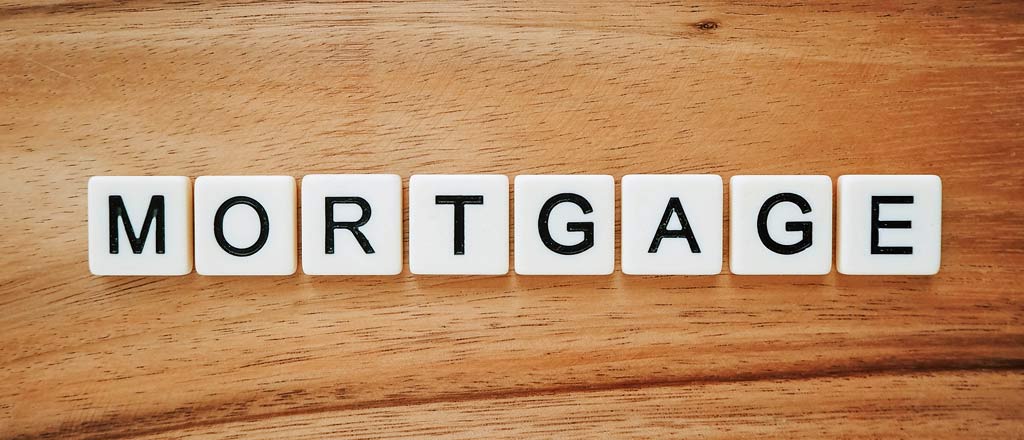 Questions to Ask Your Mortgage Lender
You may think what to ask your real estate lender is obvious, but the home loan process is complex and extensive. And if you are a first-time homebuyer, you may be unaware of what to expect from your mortgage lender.
Let's begin with the seven general questions that you should ask your lender.
1) What type of mortgage do you recommend for me?
There are a few types of mortgages that exist. You could select a conventional loan, which is issued by a private bank or a mortgage company, or you might obtain a government-backed FHA or VA loan. Confer with your mortgage lender about the type of mortgage they suggest based on your specific circumstances.
2) What are your down payment requirements?
You will find that conventional mortgage loans typically call for a down payment of
20 percent; however, other lower down payment options may exist. Inquire with your lending institution about down payment requirements.
You'll also want to ask if you qualify for financial assistance. For example, your lender might have special programs for first-time homebuyers.
3) What interest rate/annual percentage rate can I expect?
If you're in the process of shopping for a mortgage, comparing rates is vital. Because you're probably borrowing a six-figure sum, even a slight difference in mortgage rates could save you or cost you thousands of dollars. It behooves you to understand what various mortgage lenders offer so you get the best possible rate.
4) What will my monthly payments be?
It will be helpful for you to get a sense of your total monthly mortgage payment, which could include principal, interest, property taxes, and private mortgage insurance. Doing this will help you understand what to budget for.
5) Is mortgage insurance required?
Mortgage insurance is usually required if your down payment is less than 20 percent. This insurance is an added cost that could stretch your monthly budget. That is why you should be sure that you ask your lender about it. You also want to ask your lending institution if they have loan programs that do not require mortgage insurance.
6) How much will closing costs be?
Closing costs are comprised of miscellaneous expenses that you pay right before you receive the loan and finalize your home purchase. Asking your lender about these costs early in the process will help you understand what to expect. It will also assist you in preparing financially and avoid any costly surprises at closing.
7) Do you offer prequalification and preapproval?
Getting prequalified for a mortgage can help you understand what rate you might get from the lender. And getting preapproved will help you stand out as a prospective homebuyer. You'll want to ask your lender if they offer these options as you shop for a mortgage.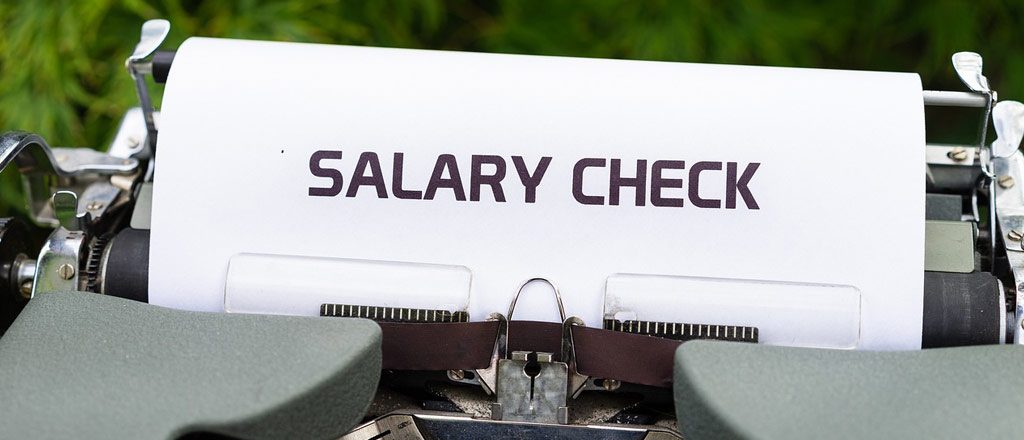 Typical Mortgage Application Questions
Before being approved for a mortgage, your real estate lender will want to have a complete and accurate picture of your finances. You can expect to answer these questions during the mortgage application process.
Where do you work?
How much do you make?
How long have you been at your job?
How is your income derived – steady salary or irregular income?
(If your income varies or is based on bonuses or commissions, you might need to provide details.)

Documents to bring:  copies of tax returns, pay stubs, and W-2s (or 1099s, if you're self-employed)
What is to your Advantage:  You can prove steady employment, two or more years, with the same employer or in the same line of work.
Potential Complication:  You are self-employed or a contract worker. Getting a mortgage when you are self-employed usually requires yet more documentation, such as profit and loss statements or 1099 forms if you work on a contract basis.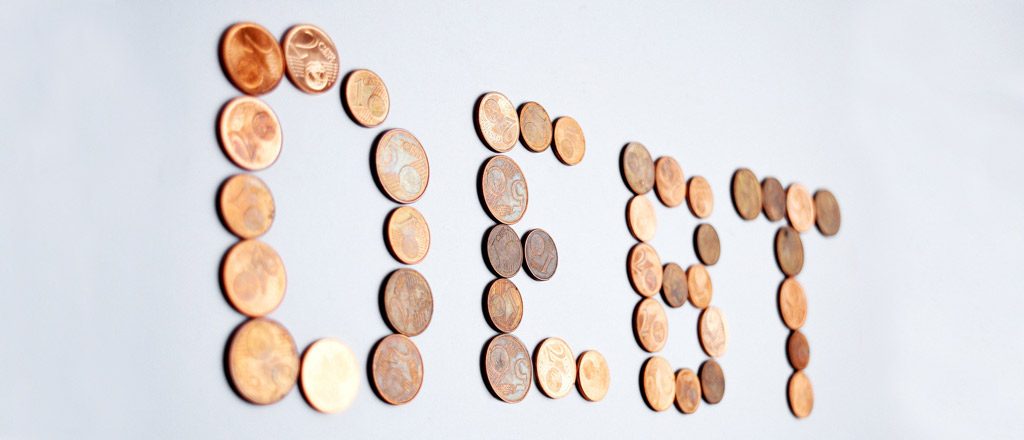 What recurring debts do you have?

Documents to bring:  alimony/child support payments, credit card statements, student loan statements, and auto loan statements.
What is to your Advantage:  Your monthly debt payments account for 36 percent or less of pretax income, and you haven't made a major purchase, like a car, recently.
Potential Complication:  Your credit cards are maxed out, and your monthly debt payments account for more than 36 percent of your pretax income; you've opened several credit cards recently or have large credit lines you're not using.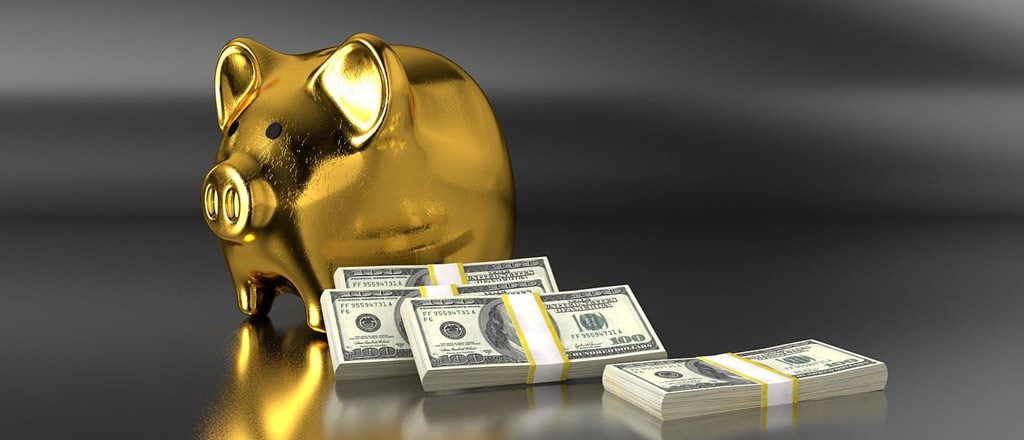 How much money do you have in the bank?
How much do you have saved in 401(k), stocks, bonds, mutual funds, and other investment accounts?
(You will be asked to provide copies of brokerage statements.)
Documents to bring:  bank statements, retirement account/pension plan statements, taxable brokerage account statements, and property titles.
What is to your Advantage:  You can show that, after closing, you will have at least two months' worth of mortgage payments in the bank.
Potential Complication:  You will have minimal cash available after the down payment and closing costs.
What is the size of the down payment?
Where does the down payment money come from – is it all from your savings, or did some of it come as a family gift or a nonprofit grant?
Documents to bring:  Bank and brokerage statements, gift letters from family, or grant information.
What is to your Advantage:  The down payment comes from savings or equity from a home you're selling. Even better:  The down payment is 20 percent or more.
Potential Complication:  You have difficulty documenting where your down payment money comes from.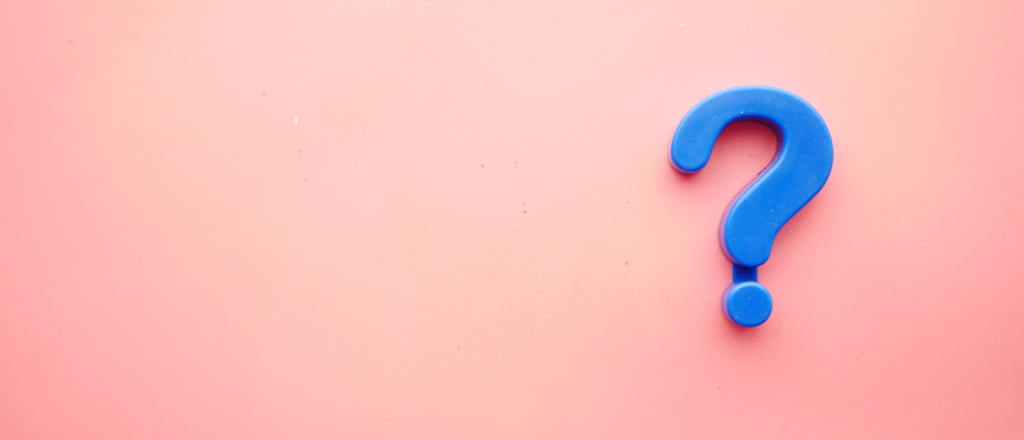 Are you borrowing to buy a home or to refinance the current mortgage?
If it's a refinance, do you want to take cash out at closing? If so, how much? Do you plan to use the cash to further your financial goals, such as paying off credit card debt or remodeling your home?
What is to your Advantage:  The loan is for a home purchase or a simple rate-and-term refinance, without taking cash out.
Potential Complication:  You are getting a cash-out to refinance.
Look to NuKey Realty as Spokane's Real Estate Experts
At NuKey Realty, we are ready to assist you when you choose us as your real estate representative. We are the Spokane real estate experts who will equip you with the information and resources you need so your home-buying experience is smooth and satisfying.
We are here to help address all matters, including when to buy, how to work with your buyer's agent, tips for searching for a home, preparing to buy a house, and making an offer.
You can count on NuKey Realty to guide you through a seamless process so you can achieve the results you expected.