As a property manager, your goal is to provide reliable property management services so your tenants are happy and satisfied and your passive income is consistently high.
In order to be a top performer as a property manager, you should focus on being highly efficient and knowledgeable while also possessing the right qualities.
Here we will highlight the 10 most important qualities of a reliable property management services company. After you read this article, you will be set up for success as a property manager who can enjoy a reliable form of passive income.
Are you looking to increase your passive income? Hire NuKey Realty for reliable property management services today!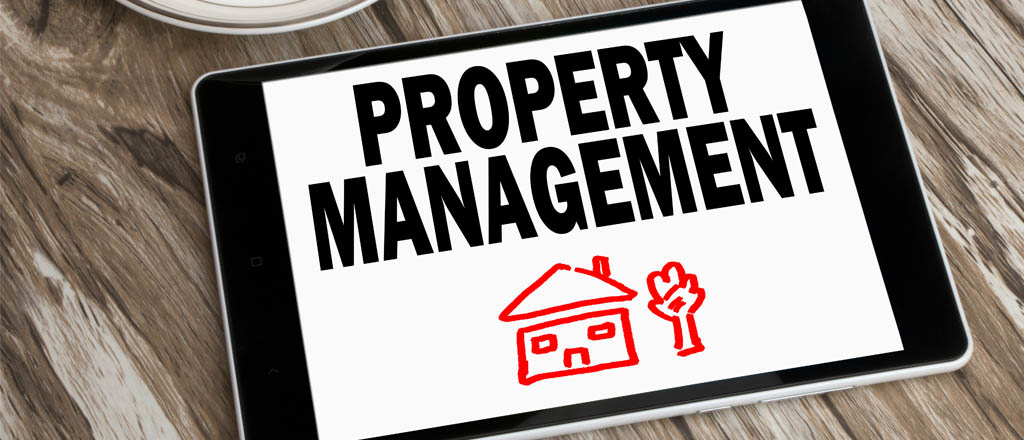 1) Local Market Knowledge
A competent residential property management company will have extensive local market knowledge. For example, as the property manager, you will thoroughly understand the value of local properties and the potential rent to charge for your property.
You will also be aware of specific local regulations enforced by the area council. If things go awry, the council will have available local tradespeople who can be on-site. They will know how to appeal to and attract the best quality tenants.
2) Excellent Communication Skills
Effective property management services involve keeping diverse sets of people satisfied, updated, and informed on a continual basis. You need to provide up-to-the-minute information to your investors and clients so they can make prudent decisions.
Your residents look to you for transparent communication regarding maintenance, building policies, and other important matters. As the property manager, you are the main point of contact for client prospects, and you're charged with getting them to sign a lease.
Exceptional communication skills are one of the primary qualities that a reliable property management company must possess. In fact, clear and precise communication is integral to pulling off successful property deals. It also helps to prevent disputes between tenants and landlords.
As is the case with many other industries, property management is quickly evolving with respect to the use of technology. This means that property managers must be fluent in the newest technologies. This will help improve the building management process.
Tech savviness also makes it possible for property managers to maintain and market units by automating processes.
It pays to embrace the latest technologies and stay up to date on the latest trends so you can work smarter instead of working harder.
4) Have an Investor Mindset
Residential property managers will best serve the needs of their tenants and, in turn, boost their passive income by having an investor mindset. This doesn't mean you need to be an expert in investing. However, it helps to be aware of the state of the rental market and what options are available to you for increasing the bottom line of the building owner.
You might consider exchanging ideas with owners and investors regarding the how, where, and when they can add value to their property to optimize their return on their investment.
You'll want to ensure that the rent you're charging tenants is comparable to market prices while factoring in amenities such as a fitness center and smart technology.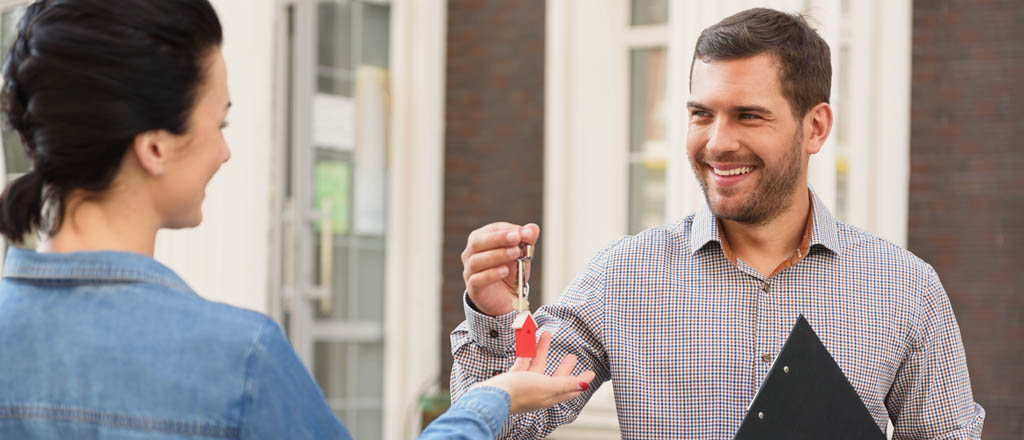 5) Superb Negotiating Skills
Among the duties that are involved in Spokane property management is working with numerous contractors, vendors, and third parties. You will need to secure the services of other providers. Realistically, you're not able to do everything in-house. Yet, your focus is to save money and be smart with expenditures.
This is where sharp negotiation skills come in.
You'll be tapping into these negotiating skills when you seek the services of vendors for the best possible price. For example, if you are able to negotiate an affordable price or plan, you'll optimize your ROI.
It makes sense that when you work in an industry that is reliant on so many other people, your stress level will be tested. You need to practice patience at every transaction, meeting, and negotiation. For example, you might encounter upset tenants or frustrated landlords, or unreasonable expectations from all sides. It is then that cooler heads must prevail. Your patience will help to set the tone for a calmer, more productive encounter.
Providing reliable property management services centers largely around accurately documenting every meeting and transaction. Your livelihood depends on it. This means that your attention to detail is crucial if you are to have a reliable paper trail of all your activities.
As a property manager, you are also responsible for organizing all important documents that may significantly impact your property's operation. A sharp eye for detail will help ensure that all your records are meticulously maintained. This can prevent financial hardship for you if a tenant doesn't pay the rent, for example, which can occur for numerous reasons like loss of a job or sickness.
8) Ability to Manage Problems
It is inevitable that things will go wrong if you work in residential property management. There may be maintenance mishaps, be they electrical issues, plumbing problems, etc. Perhaps the landlord failed to include important items in the welcome package for a new tenant.
A property manager must have the ability to be innovative and mentally agile, so she can keep processes moving and not get in the way of transactions occurring. It all comes down to not impeding money-making activities. This means that property owners need to be able to manage problems adeptly so they don't compound into a crisis.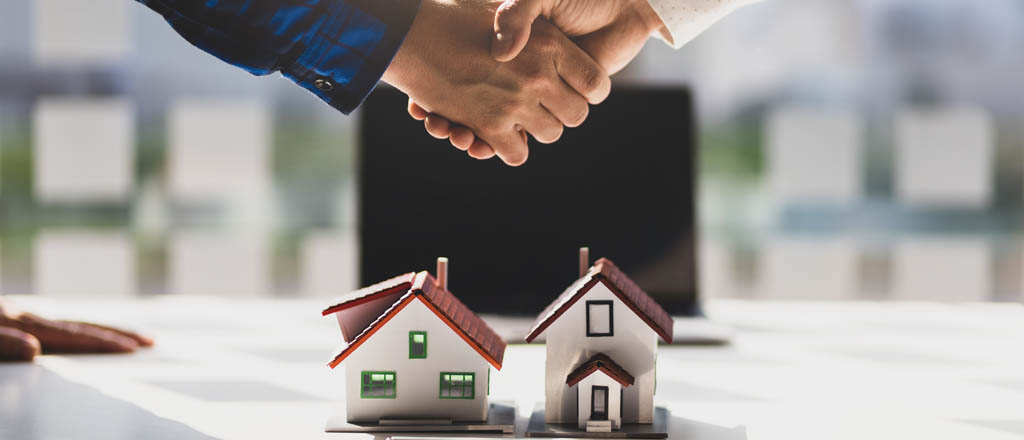 As a property manager in Spokane, you must at all times conduct yourself with an air of professionalism. You need to get along well with a variety of other people, such as tenants, contractors, investors, etc.
When you're involved in tense negotiations or discussing sensitive business matters, you must be aware of your temperament and remain professional. A good property manager will always treat others with respect and act with the appropriate decorum.
It is important to have a property manager who is assertive. For example, this comes in handy when it comes to tracking down late payments from tenants and nudging contractors to complete jobs on time.
An assertive property management services company will also ensure that repairs get done on time and make much-needed upgrades to a building, which will result in happier tenants. More satisfied tenants result in more money for a property manager.
Look to NuKey Realty as Spokane's Property Management Experts
At NuKey Realty, our experienced team of property management experts comes from backgrounds in real estate investment and sales, real estate development, planning and design, and, of course, reliable property management services.
This well-rounded range of experience enables us to handle the day-to-day managerial tasks with ease and help you excel in the rental industry.
Whether you want to rent your home, rent several houses, or invest in a whole complex of apartments, we're here to make your properties profitable and stress-free.