You've spent what seems like an eternity being pre-qualified, then pre-approved, sifting through endless documents, and proving you're financially worthy to buy the home of your dreams. Then, just when you're ready to move into your home, you're hit in the pocketbook one more time. Now it's closing costs.
Closing costs are the expenses over and above the property's price that buyers and sellers incur to complete a real estate transaction. Closing costs can occur when the property title is transferred from the seller to the buyer. These costs may include loan origination fees, discount points, attorney fees, appraisal fees, title searches, title insurance, survey fees, taxes, deed recording fees, credit report charges, etc.
How Much Are Closing Costs?
The closing costs can differ by location and be based on the property value. Homebuyers usually pay between 2 percent and 6 percent of the loan amount. That translates into $6,000 to $18,000 in closing costs for a $300,000 home loan in addition to the down payment.
The nationwide average closing costs for a single-family property in 2021 were $6,905 with transfer taxes and $3,860 excluding taxes, according to a survey by ClosingCorp, a national firm specializing in these costs.
When purchasing your new home, contact NuKey Realty to guide you in being prepared financially for the closing costs.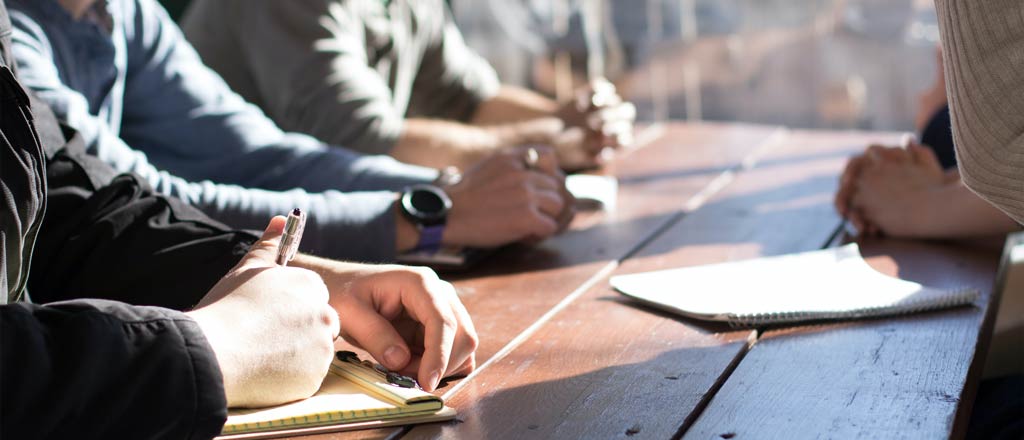 Can You Negotiate Closing Costs?
There are some closing costs that you may be able to negotiate. For example, if a buyer suspects a lender is adding unnecessary fees, they can ask for a reduction or clarification. Buyers should be suspicious of excessive processing and documentation fees and might be able to reduce closing costs by taking the following actions:
Shopping Around — Compare fees among lenders. Spokane homebuyers are not obligated to use the title company, pest inspector, or home insurer that the lender recommends.
Schedule Closing at the End of the Month — A closing date near or at the end of the month helps decrease prepaid interest charges.
Work with the Seller — Buyers may be able to negotiate with sellers to either reduce the purchase price or cover a portion of closing costs. This is more likely if the seller is incentivized and the home has been on the market for a long time with few offers.
3 Ways to Lower Your Closing Costs
If you're worried about your closing costs coming to an insurmountable amount, then take heart. There are steps you can take to reduce your closing costs. Also, you can shop around for insurance or negotiate attorney fees.
In the meantime, keep these strategies in mind for potentially lowering your closing costs:
Ask the seller to contribute — Depending on where you want to live and other factors surrounding your purchase, you might be able to get the seller to pay for some of your closing costs.
Compare lenders — By getting mortgage approvals and loan estimates from more than one lender, you can compare different lenders' fees. You'll be able to use this information to ask questions of potential lenders – and try to negotiate things such as closing or escrow agent fees and loan origination fees.
Explore rebates or incentives — Some banks may offer rebates for eligible borrowers or first-time homebuyers. It's worth inquiring about these possibilities when you're shopping around for a mortgage lender.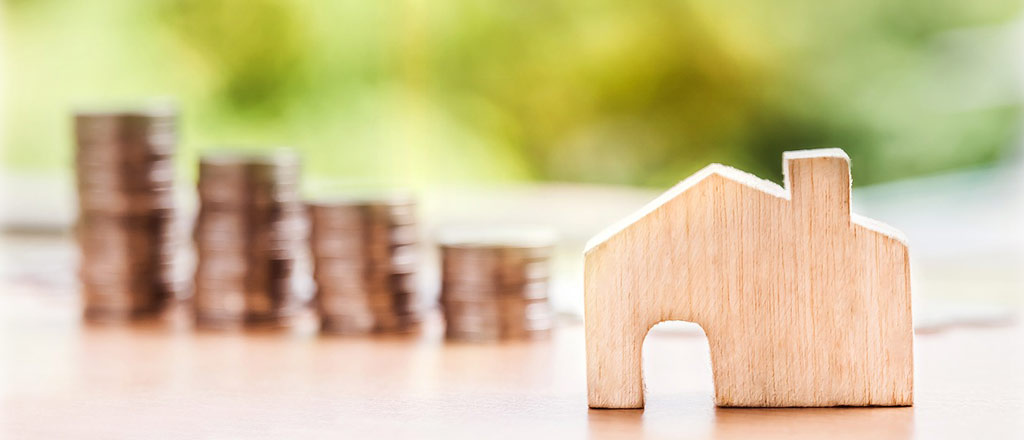 What Closing Costs Include
Application Fee — This fee is charged by the lender to process a mortgage application.
Attorney Fee — A fee required in certain states and charged by a real estate attorney to prepare and review home purchase agreements and contracts.
Closing Fee — Also known as an escrow fee, this is paid to the closing company.
Courier Fees — Paid for the transportation of paper documents.
Credit Report Fee — A charge to pull credit reports from the three major credit bureaus.
Escrow Deposit — Some lenders require a deposit of two months of property tax and mortgage insurance payments into an escrow account at closing.
Flood Determination and Monitoring Fee — A fee paid to a certified flood inspector to determine whether the property is in a flood zone and requires flood insurance.
Property Tax – All local property taxes incurred within 60 days of the home purchase.       
Recording Fee — A fee charged by the city or county for recording public land records.
Underwriting Fee – A lender fee to verify the buyers' financial information, income, employment, and credit for final loan approval.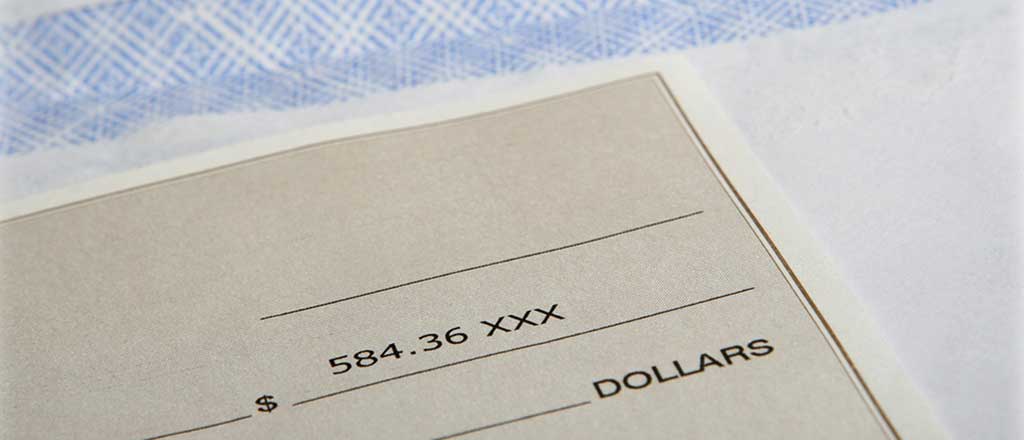 Methods to Pay Closing Costs
Lenders will not expect you to bring physical cash to their closing appointment. However, they will provide a couple of options for transferring money to cover this expense.
A cashier's check is the most common form of payment and can be obtained at your local bank or credit union. To get a cashier's check, you'll need to know the specific dollar amount and how to make the check out to. You can also get a certified check from your bank.
You'll also have the option of doing a wire transfer with your lender, but you'll need a few days for the wire to be processed. Keep in mind that wire transfers are more susceptible to fraud, so you should always confirm the wire addressee with your lender before transferring.
Cash, credit or debit cards, and personal checks are normally not accepted for real estate closings. Because of the high dollar amounts, the lender will want to know precisely where the money is coming from and that you're not incurring more debt to pay the cash-to-close amount.
What is a No-Closing-Cost Mortgage?
No-closing-cost mortgages eliminate many but not all fees for the buyer at closing. These types of mortgages are helpful for the short term if the buyer is short on cash, however, they often come with higher interest rates.
Lenders may also offer to roll closing costs into the mortgage, but that means buyers will owe more on the loan and have to pay interest on those closing costs over time.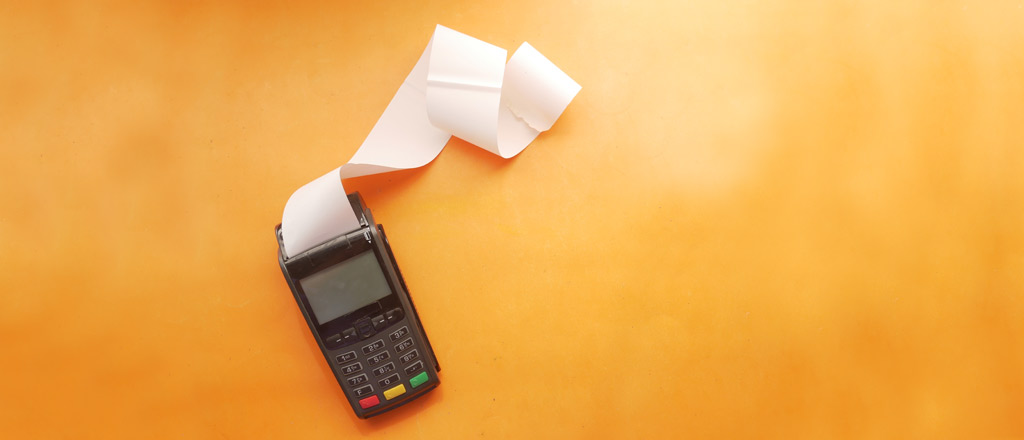 Your Responsibility for Closing Costs
Closing costs will include various fees at the closing or settlement of your real estate transaction. You, as the buyer, will be responsible for most of the costs – and that includes the origination and underwriting of the mortgage, insurance, taxes, and record filing.
Closing costs have to be disclosed by law to buyers and sellers and agreed upon before a real estate contract is completed.
Look to NuKey Realty as Spokane's Property Management Experts
At NuKey Realty, we are ready to assist you when you choose us as your real estate representative. With us guiding you, you'll be prepared financially for the closing costs so you can enjoy the completion of your home purchase transaction stress-free.
We are the Spokane real estate experts who will equip you with the information and resources you need so your home-buying experience is smooth and satisfying.
We are here to help address all matters, including when to buy, how to work with your buyer's agent, tips for searching for a home, preparing to buy a house, and making an offer.
You can count on NuKey Realty to guide you through a seamless process so you can achieve the results you expected.